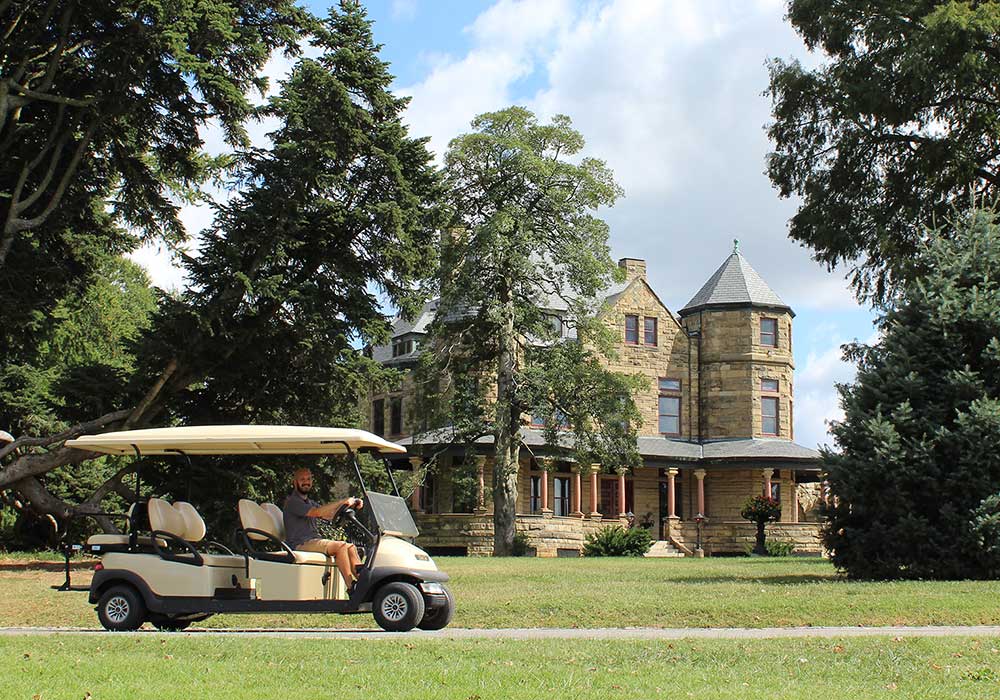 GOLF CART TOURS ARE NOT AVAILABLE AT THIS TIME.
Saturdays and Sundays, April-October
One-hour tours at 10:30am, 12:30pm & 2:30pm
$25 per person / $20 for members
Experience everything the estate has to offer—rolling hills, fascinating history, gorgeous gardens and animal exhibits—during a private golf cart ride with a personal tour guide. You're sure to love this unique experience chock full of little-known facts, stories about the Dooleys who once owned the estate, and insight about the amazing animals that live here. For reservations during the off-season, call 804-358-7166, ext. 338 one week in advance.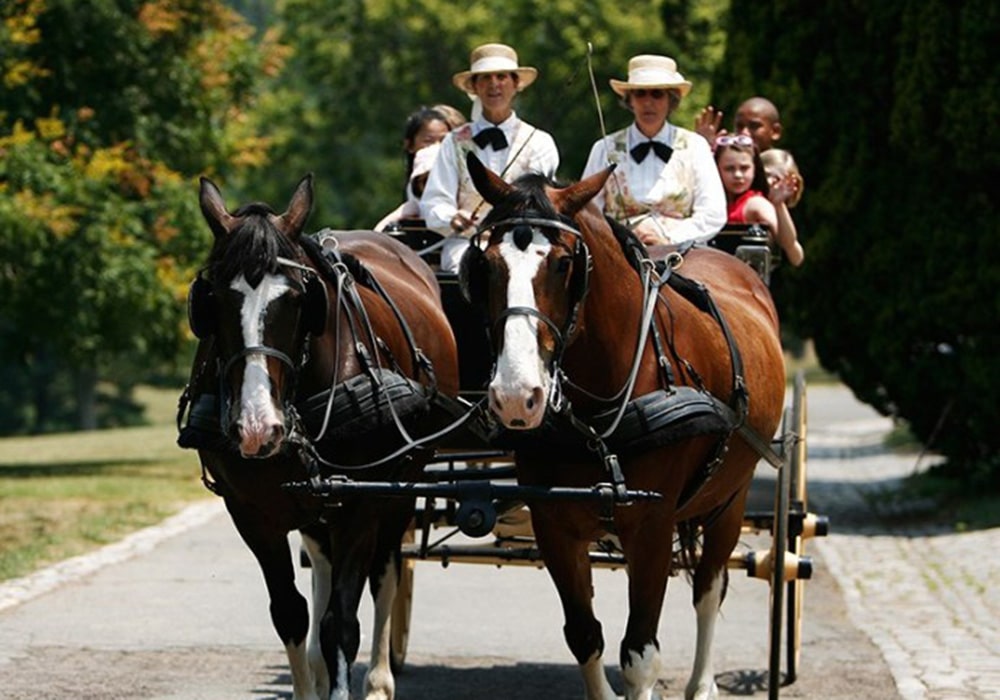 CARRIAGE RIDES ARE NOT AVAILABLE AT THIS TIME.
Tuesdays and Fridays, March-December
20-minute rides at 12pm, 1pm, 2pm & 4pm
$16 per person
Step back in time aboard a horse-drawn carriage to experience Maymont in Gilded Age style! Move through the magnificent Victorian country estate of James and Sallie Dooley just as they would have traveled, and delight in the tranquil slower pace of another era. Admire the picturesque outbuildings, expansive lawns, award-winning trees, and the magnificent exterior of the 33-room Maymont Mansion from a unique and relaxing point of view.
Private Carriage Tours
Choose from a casual 6-passenger wagonette or elegant 2-passenger surrey.
$100 full estate tour to Japanese Garden / $50 half estate tour near Maymont Mansion (add $50 for bookings after 5pm)
Group Carriage Rides
5-10 minute ride near Maymont Mansion in a 6-passenger wagonette (maximum 6 people per ride/72 people per hour)
$200/hr (add $50/hr for bookings after 5pm)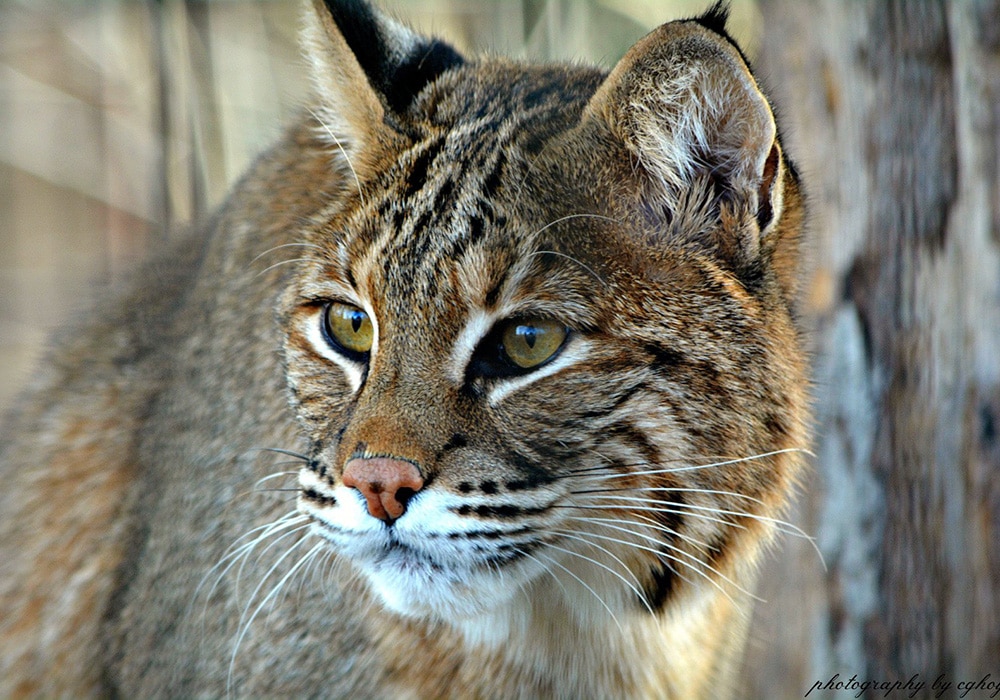 ANIMAL ENCOUNTERS ARE NOT AVAILABLE AT THIS TIME.
Explore the wild side of Maymont with special animal-themed encounters, a personal tour guide, and behind-the-scenes access. These exclusive adventures will have you roaring with joy!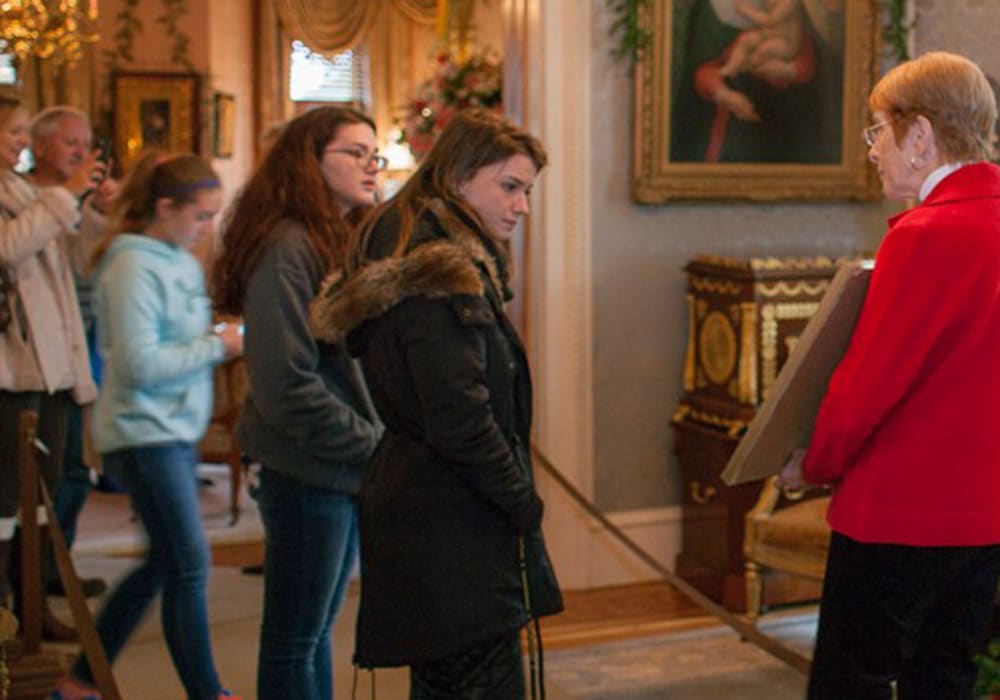 GROUP TOURS ARE NOT AVAILABLE AT THIS TIME.
Maymont offers a variety of group tours for your garden club, motorcoach tour or special group. Choose from our unique group packages (for groups of 30 or more) featuring Maymont history, gardens, animals or Victorian Christmas traditions, or customize your own visit from 10 individual tour options.