Expanded Access Memberships
Gain access to museums, gardens, and cultural institutions across North America, all while supporting the many ways Maymont provides to our local community. Join at one of two levels to experience Maymont and beyond!
Coming this Season: Join us in an Insider+ lecture by Maymont's Curator and Director of Historical Resources and Collections, Kathy Garrett-Cox. Learn about upcoming conservation efforts to restore original historic architectural features of the Maymont Mansion and preserve this Gilded-Age treasure for generations to come.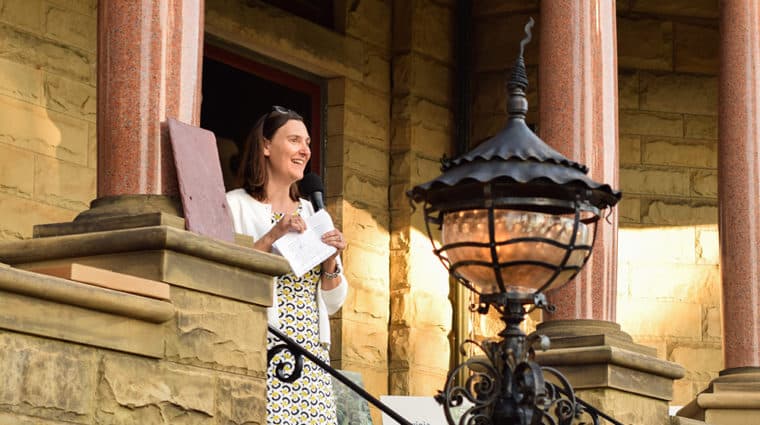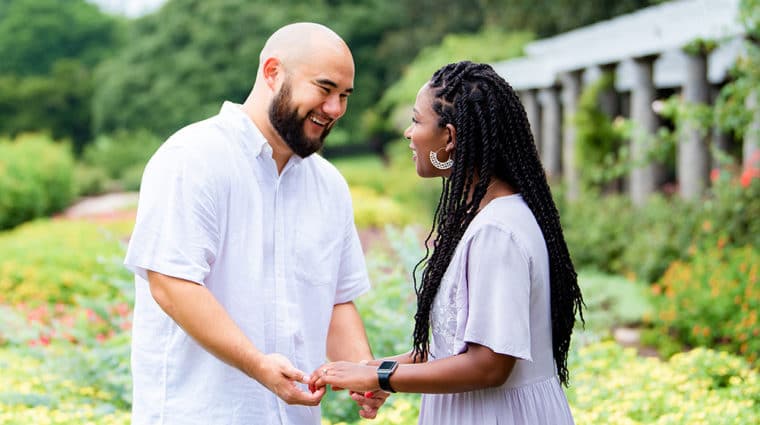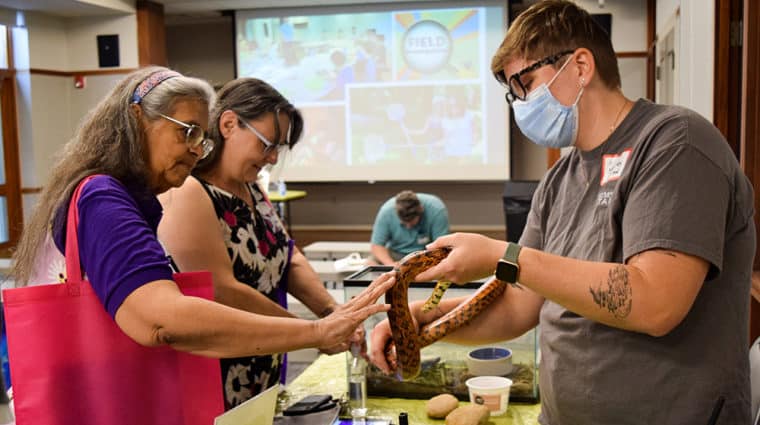 Reciprocal – $125
All core membership benefits for two adults + six children under the age of 18, PLUS:
Insider – $250
All core membership benefits for four adults + six children under the age of 18, PLUS: