Become a member today to experience Maymont as only members can with free or discounted admission to events and festivals. Not only will you create memories with your loved ones to cherish for a lifetime, your support provides vital funding to the daily operating expenses that allow Maymont's 100 acres to remain free and open year-round to the public.
Maymont Member Core Benefits
All memberships include:
Free admission to The Robins Nature Center
Free admission to the Maymont Mansion and other historic audio tours
Free admission to festivals and special events, such as
Discount and early registration for Garden Glow presented by Kroger
25% discount on programs
10% discount at the Maymont Gift Shops located at The Robins Nature Center and the Stone Barn Welcome Center
Questions? Email our membership department at membership@maymont.org, or call us at (804) 358-7166 ext. 318. All Maymont memberships are fully tax-deductible.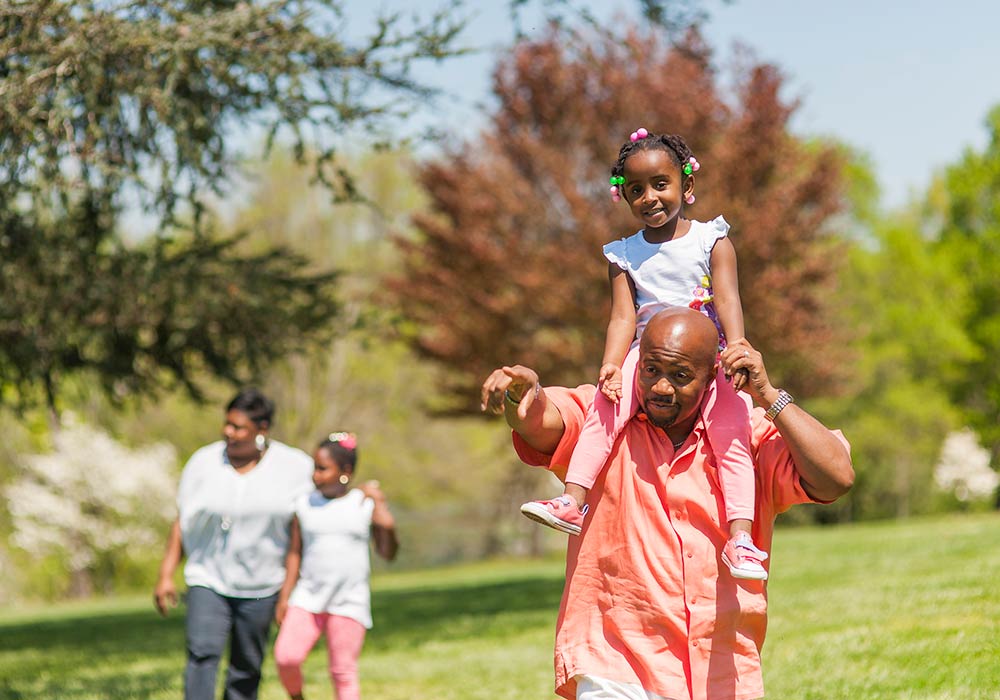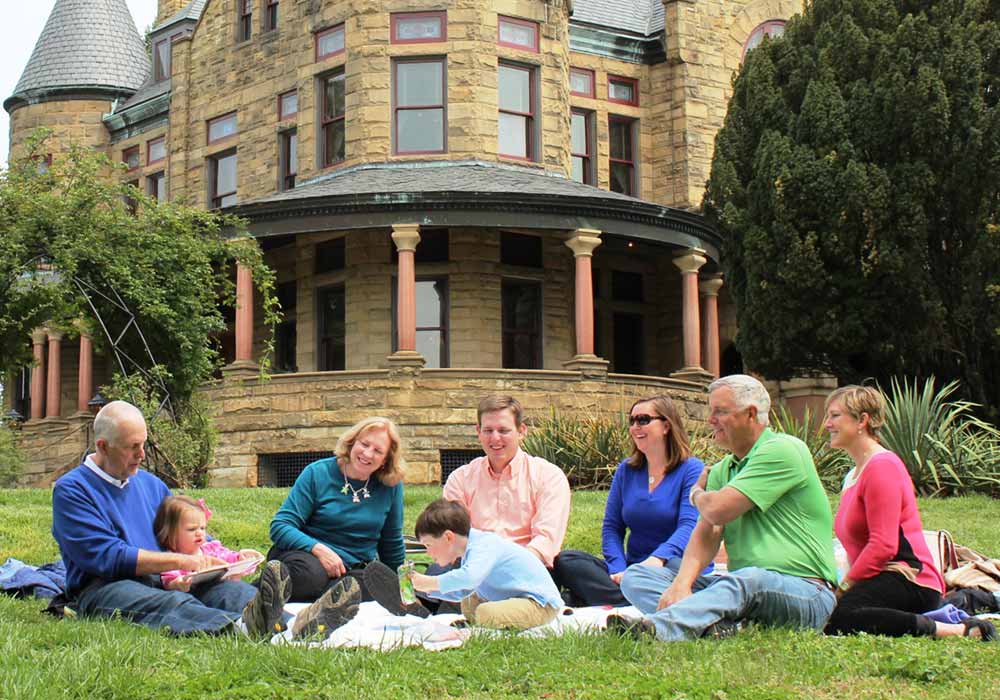 Explore our membership levels to find the right fit for you!