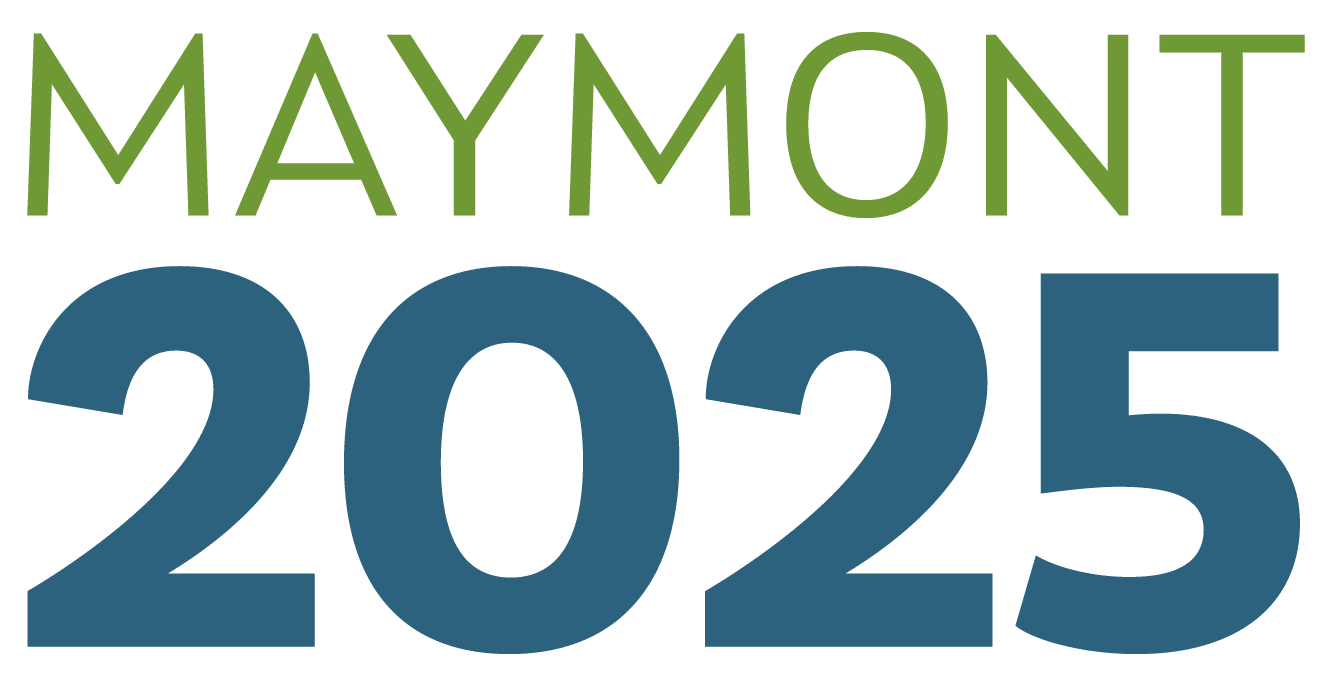 100 Years As A Public Space
Building Resiliency and Expanding Capacity for the Next Century
As Maymont approaches its 100th anniversary as a public space, the Maymont Foundation is embarking on a campaign to enhance the guest experience, expand accessibility and capacity, and build resiliency for the future — Maymont 2025.
Building on a series of recent infrastructure improvements, Maymont 2025 will leverage a combination of public and private funding to ensure Maymont continues to delight, educate and inspire guests for another 100 years.
This $11.75 million project will enhance two of Maymont's most public-facing assets: the Virginia Wildlife Trail and the Maymont Mansion, with a target completion in Fall 2024. It will be funded in part by an $8 million grant from the U.S. Department of Commerce Economic Development Administration (EDA), awarded in 2022 under a program to promote and expand regional tourism. The Foundation is raising $3.75 million in public and private funds to complement this grant.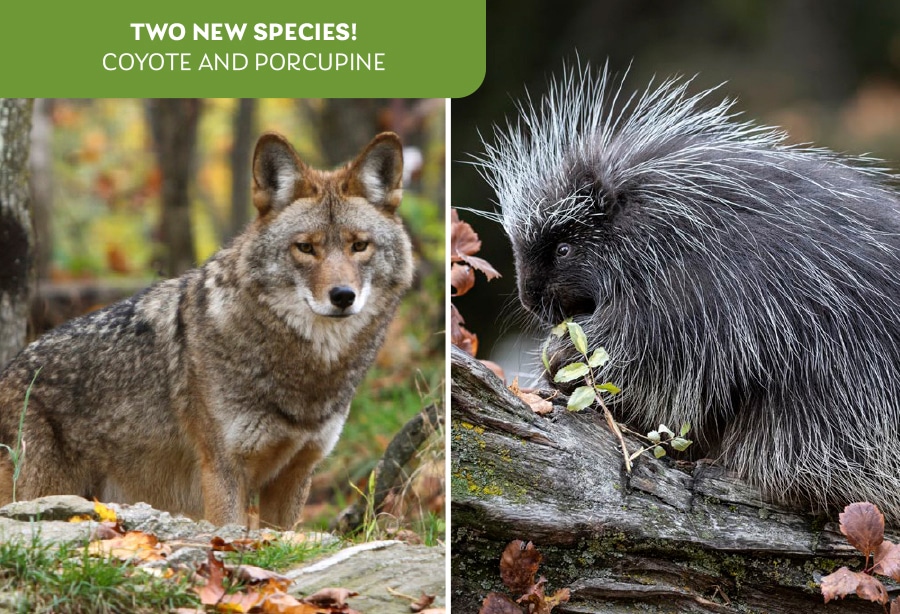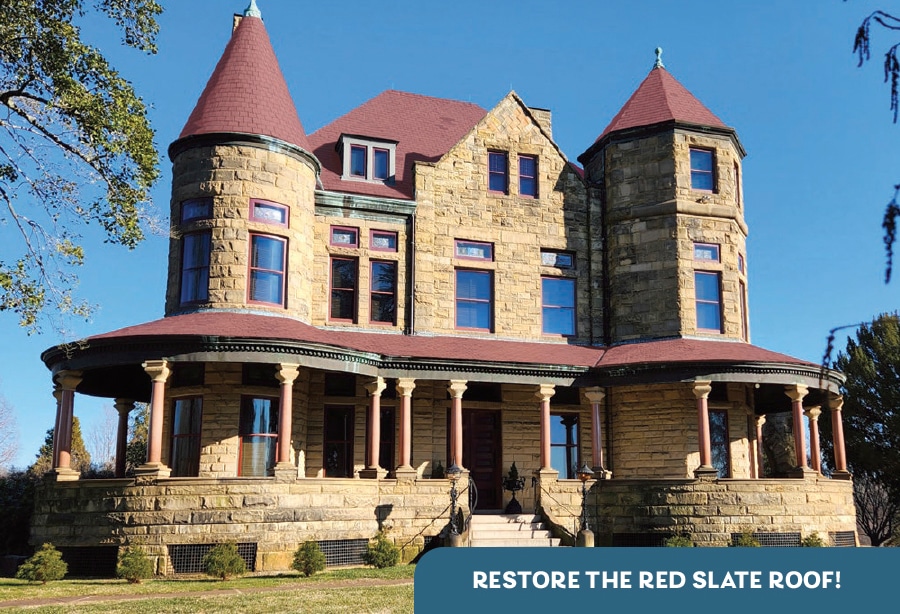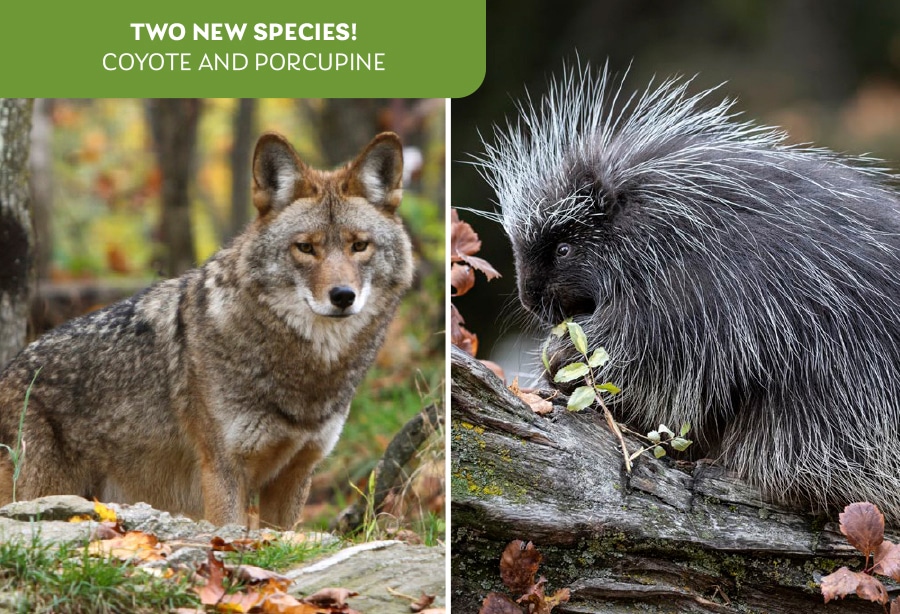 THE VIRGINIA WILDLIFE TRAIL
Maymont cares for over 300 native and domestic animals, including more than 85 different species, many of which are rescued, rehabilitated wildlife that cannot be released to the wild. The new Virginia Wildlife Trail will highlight keystone predators, birds of prey, and animal rescue and recovery stories, while educating guests about some of our region's most maligned animals.
Throughout Maymont's native Virginia wildlife habitats, funds will be invested to reconfigure the connective pathways between locations and to accommodate more guests at a time, with viewing options for people of different abilities. The redesign will incorporate facilities for enhanced educational programming and provide the animals and their caregivers with more space. Two new species – coyote and porcupine – will also be added to tell a wider story of Virginia's ecosystem and the plan will upgrade and retrofit seven distinct wildlife habitats, connecting them together more fluidly and expanding the public viewing areas.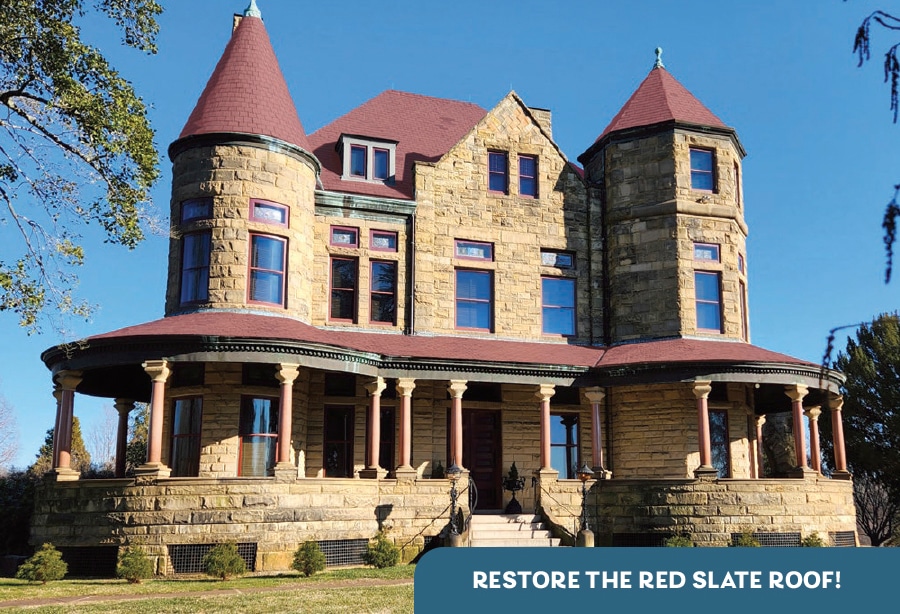 THE MAYMONT MANSION
In the Maymont Mansion, project funds will be used to replace the 60-year-old roof, returning it to its original red slate, and modernizing its ventilation, fire suppression and safety systems. The new roof and environmental systems will better protect the building and its collections well into the 21st century, so more guests can experience what Maymont teaches about this pivotal period in Virginia at the turn of the 20th century. This is the single largest historic preservation investment in the history of the Maymont Foundation.
We invite you to be a part of this exciting new chapter at Maymont by contributing to Maymont 2025. Contact Haley McLaren at 804-358-7166, ext. 313, or hmclaren@maymont.org for more information on giving opportunities.
The commitment form (below) may be downloaded and mailed to Maymont, 1000 Westover Rd, Richmond, VA 23220 or emailed to development@maymont.org. Maymont also welcomes gifts of stock or qualified charitable distributions (QCD) from an IRA.