Online resources, featuring the natural and historical wonders of Maymont, are available to help you inspire a love of learning in your virtual or school classroom. All lessons align with the Virginia Standards of Learning (SOL) for either science or history/social studies.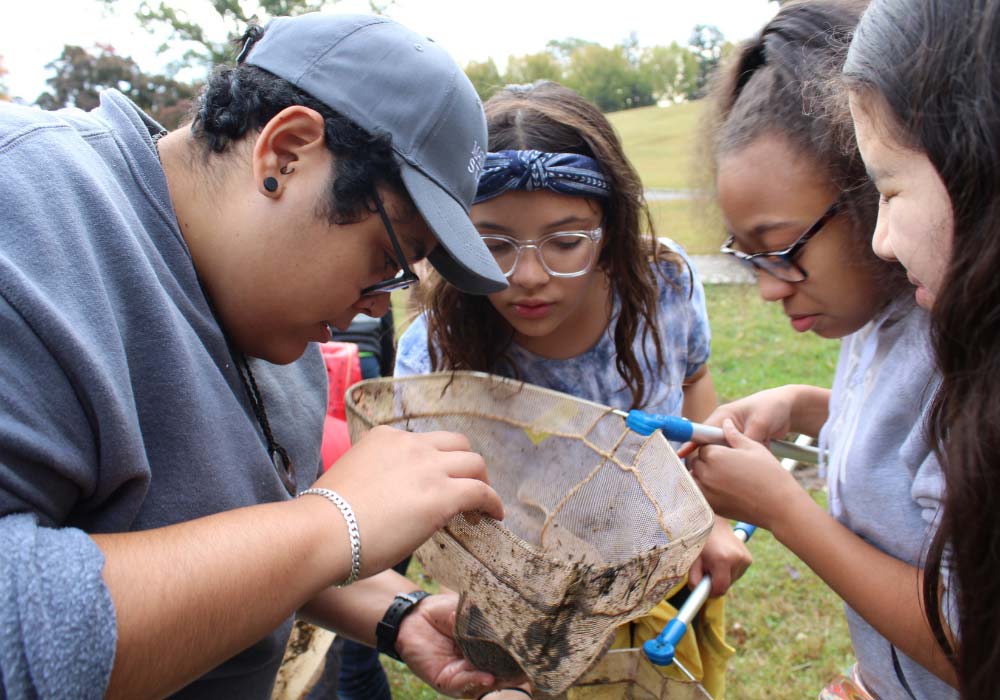 FREE lesson plans and activities to help you experience Maymont's 100-acre classroom wherever you are! Aligned with the Virginia SOL for either science or history/social studies, these comprehensive package activity plans give you access to handouts, worksheets, video and more to make implementation easy. Use all or any resources within the activities that keep your students interested and excited to learn.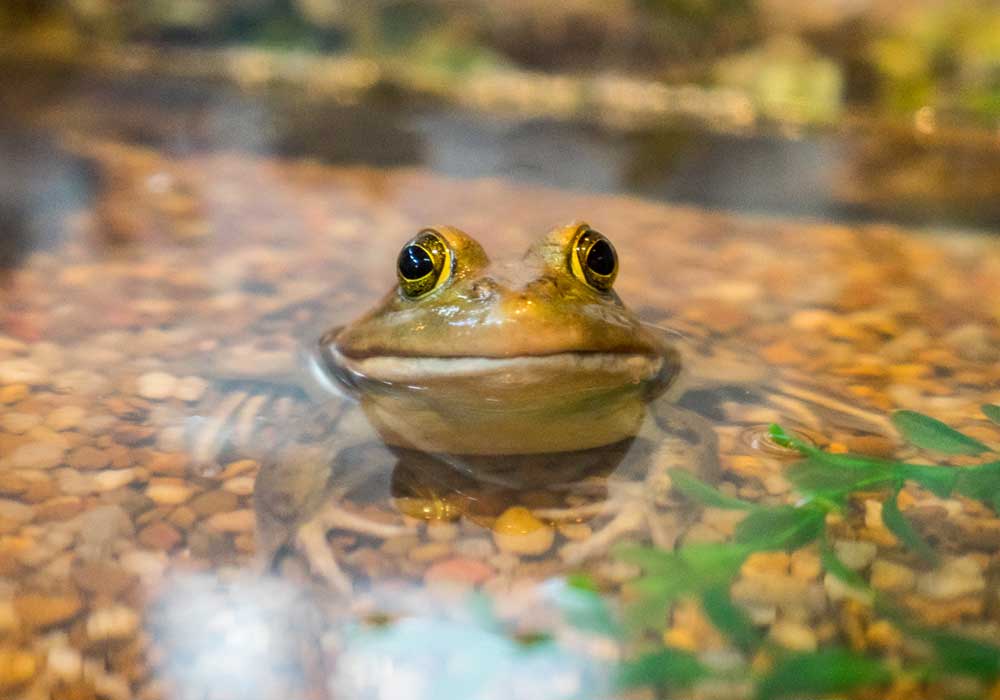 Over 65 videos, programs and activities for you to enjoy! Tour the Maymont Mansion, take a carriage ride, learn about animals, explore animal stories and create fun artwork.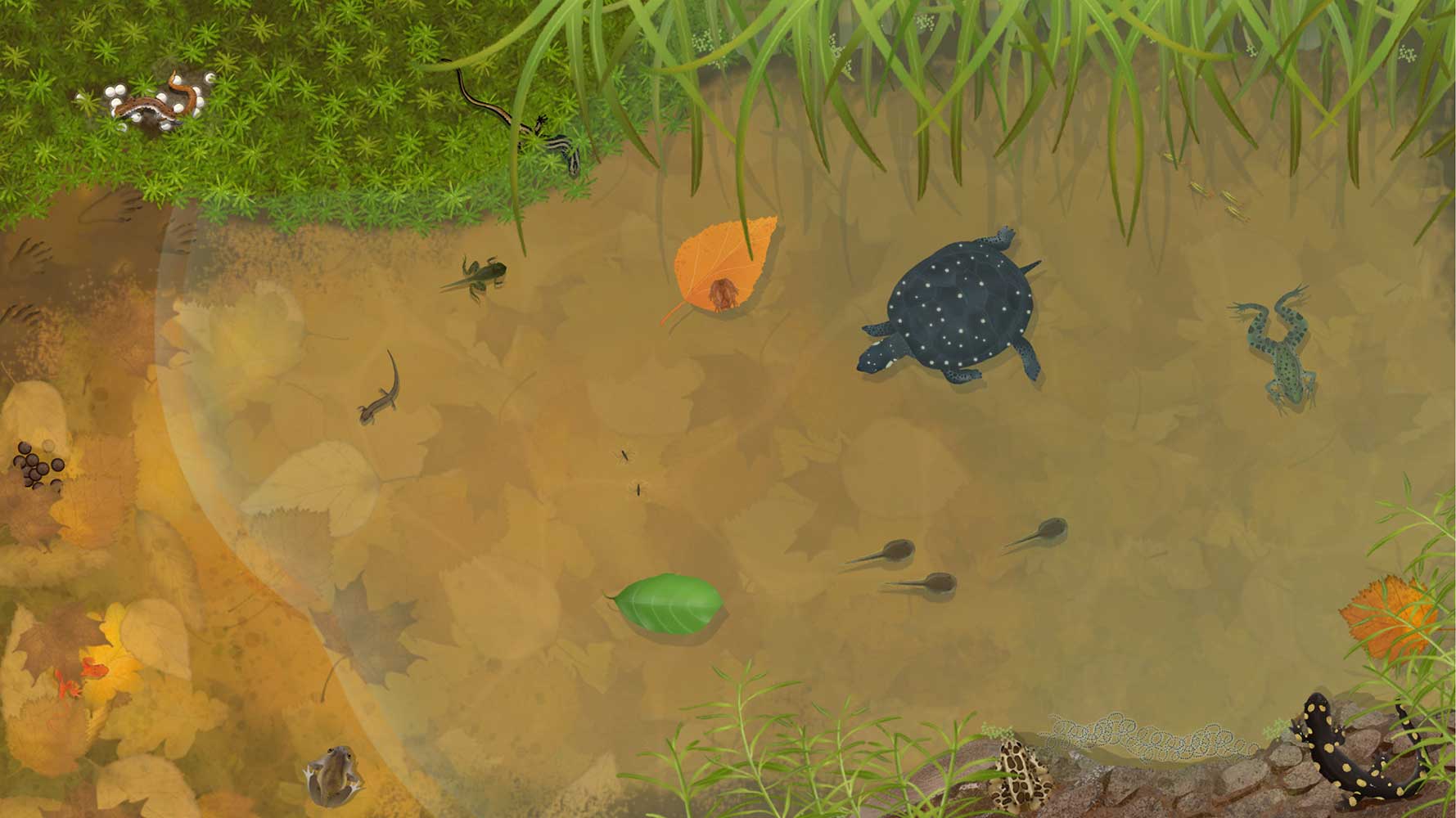 Virtual Education Experiences
Schedule a 30 to 45-minute video conference with one of our educators. $65 per class.