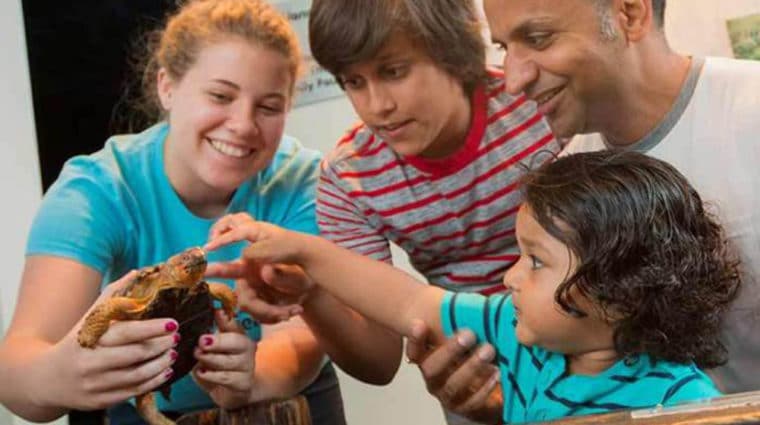 Maymont's 100-acre classroom offers unique learning opportunities to incorporate into your planning for the school year. Our environmental educators offer exciting, hands-on adventures that get students up-close and personal with the wonders of the natural world. Students can also discover the fascinating world of the Gilded Age and learn about the lives of the new millionaire class in America as well as those of the working class in a period of dramatic economic, social and technological change. All on-site programs meet Virginia's Standards of Learning for either Science or History and Social Science.
Due to social distancing and safety measures, our education team will only schedule one group to visit per time block. Please limit your group size to 25 people total including chaperones.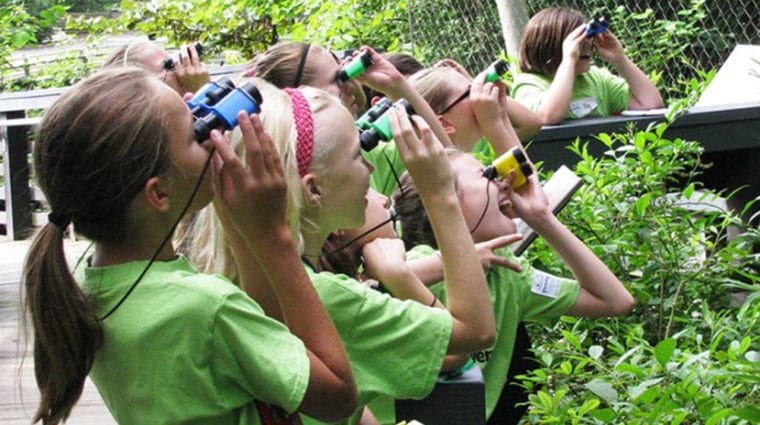 Bring your organization to Maymont during the summer! Choose from five exciting, hands-on adventures that get kids up-close and personal with the wonders of the natural world. $9 per participant (includes admission to The Robins Nature Center). Programs offered June 1-August 31.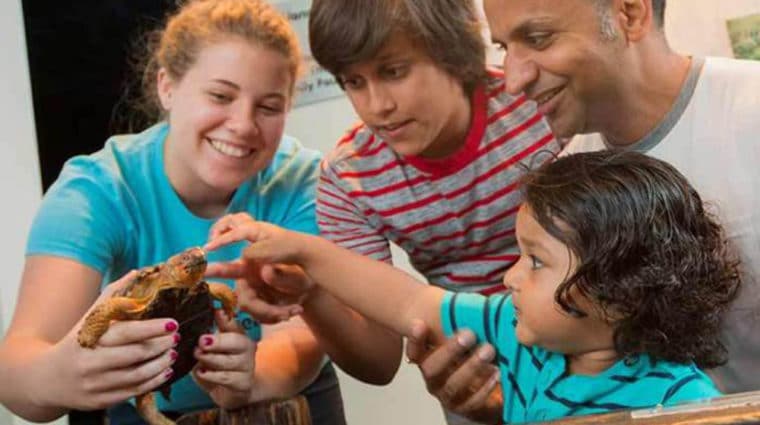 Knowledgeable educators on staff can bring the Maymont experience to your school or organization. Environmental educators bring exciting programs about nature and the environment featuring up-close encounters with our animal ambassadors. Historical educators bring the Gilded Age to life through costumed interpretation, including fashion shows and suffrage rally demonstrations, as well as in-depth explorations of the etiquette of dress, the social history of the era, and turn-of-the-20th-century Christmas traditions.