While schools are closed April 4–8, come to Maymont to unplug and get back to nature! Maymont has packed Spring Break Week with guided nature tours and animal encounters for the whole family. Celebrate spring while the gardens are bursting with blooms, and The Robins Nature Center and the Mansion are open, too.
Outdoor activities may be canceled due to inclement weather.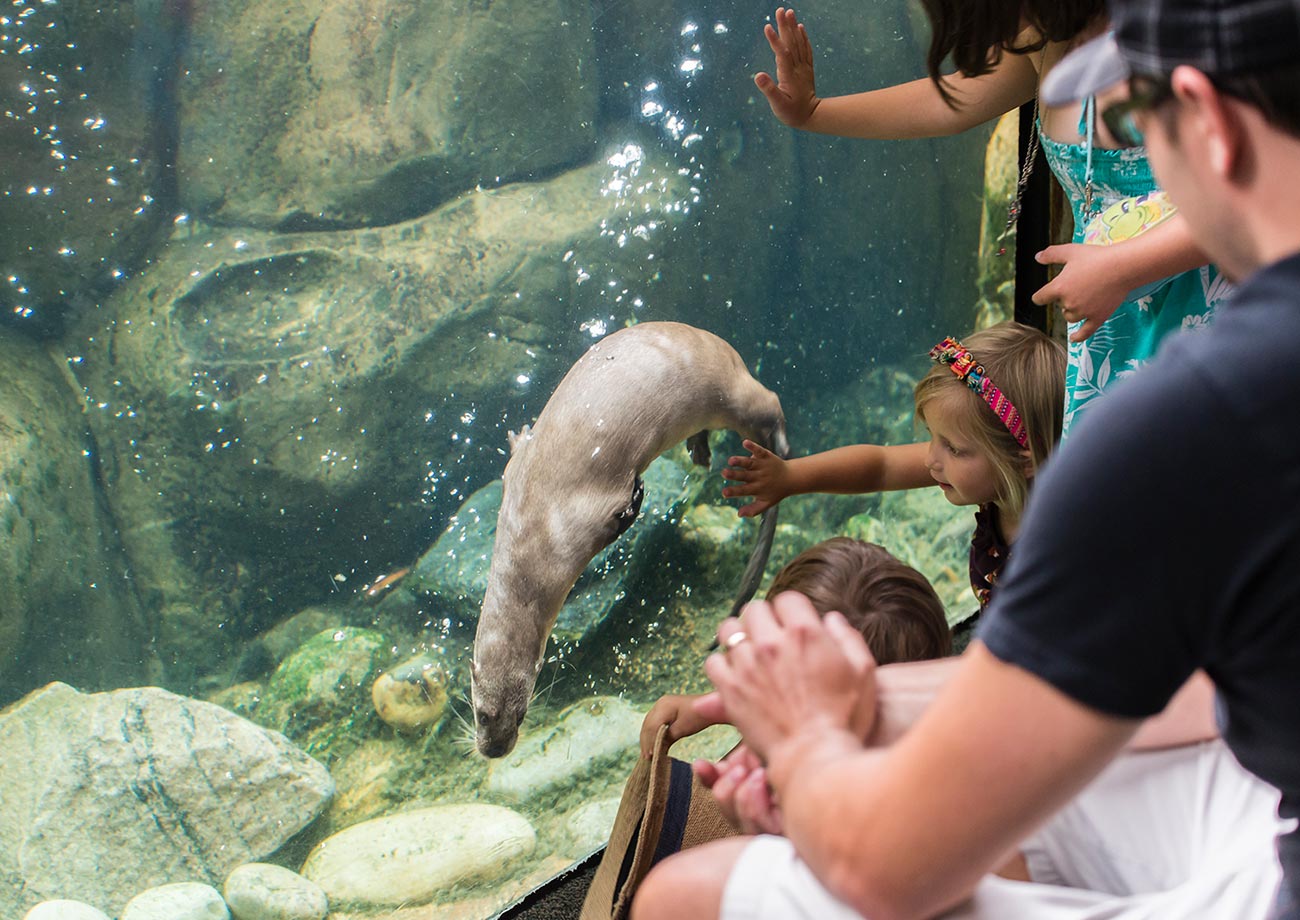 Dive into The Robins Nature Center at Maymont for a James River experience! Themed "Run of the River," The Robins Nature Center highlights the remarkable ecology of the James River located along Maymont's southern border in Richmond. The experience also emphasizes the natural history of the area and environmental stewardship opportunities for the community.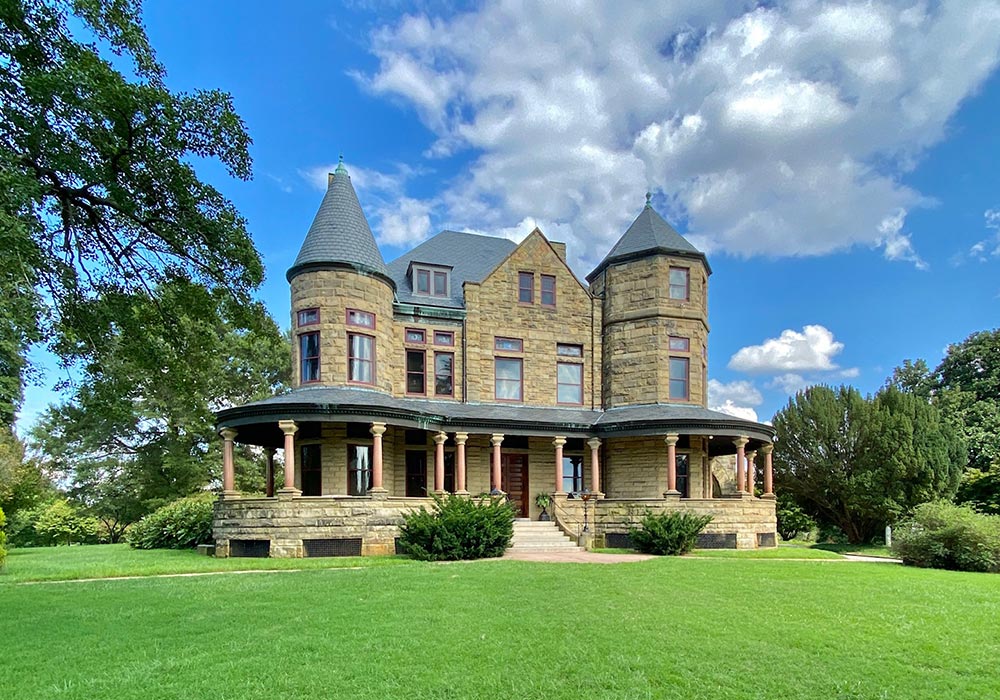 Maymont Mansion Audio Tours
Explore the Gilded Age home of James and Sallie May Dooley with a self-guided audio tour. Learn more about the people who lived and worked here, balancing technological advances of the time with the labor-intensive operations of a home this size, including the complicated story of the New South and Jim Crow.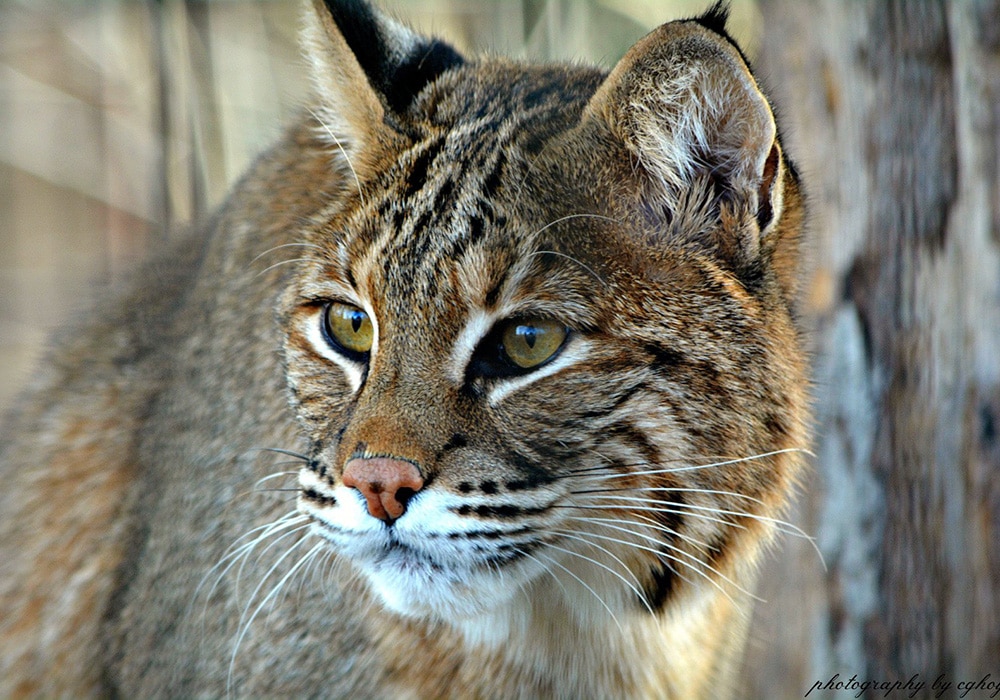 Meet some of Maymont's beloved animal ambassadors during close encounters of the scaly, feathered and furry kind.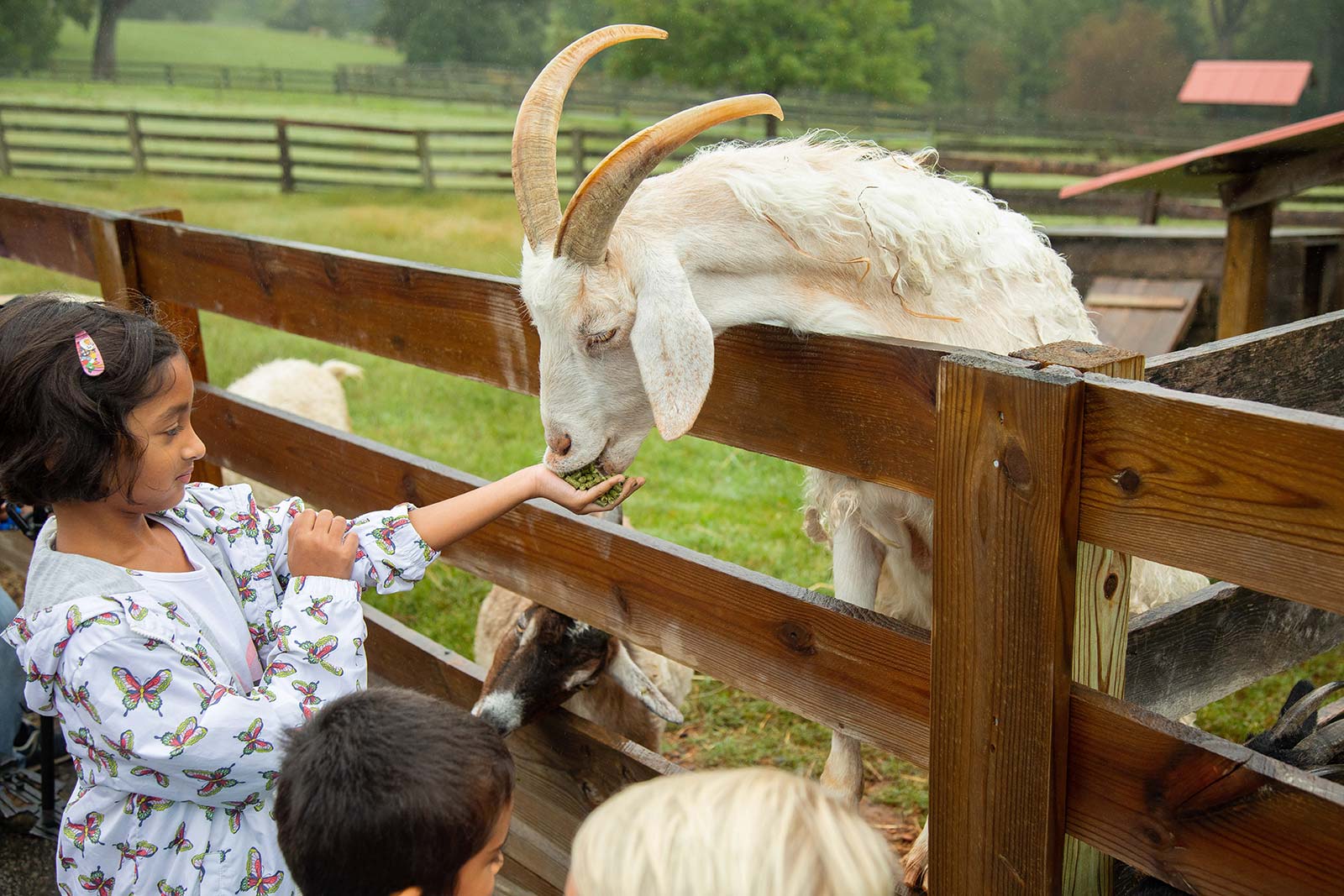 From Gator Scales to Goat Tails
Meet some of Maymont's most popular animals during close encounters with scaly, feathered and furry animal ambassadors.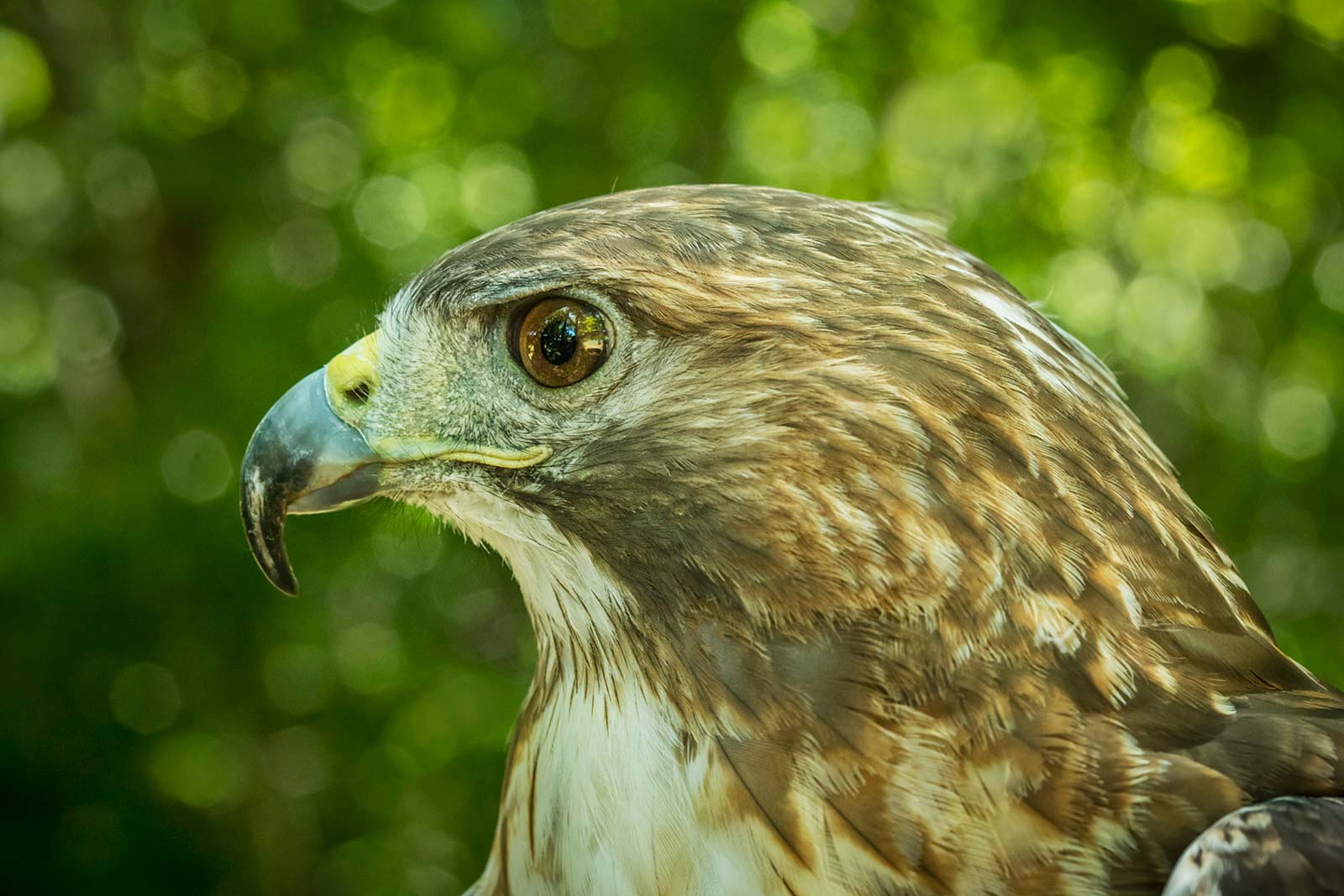 Raptor Valley Walk and Talk
Soar into the world of birds! Visit one of Maymont's avian ambassadors while learning about beaks, feathers and talons. Then, venture on a guided walk with an environmental educator to see various birds of prey — eagles, hawks, owls and vultures — during an engaging experience in Raptor Valley.