Come see Maymont decked out for the holidays! Kids and adults alike will enjoy the beautiful decorations and delightful events that are a wonderful way to celebrate the season!
Outdoor activities may be canceled due to inclement weather.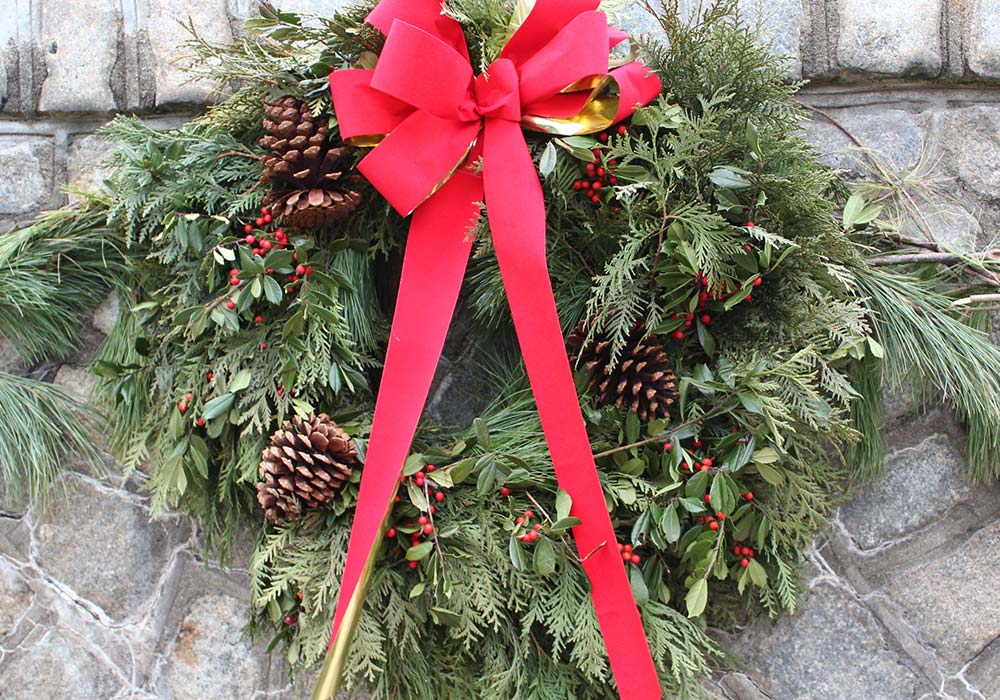 Decorate for the holidays with a beautiful evergreen wreath, created by you with guidance from the expert Maymont horticulture team. Enjoy the sweet scents of freshly cut evergreens and select your favorite textures and shades of green to shape a wreath for yourself, and another to adorn Maymont for the season, during this festive workshop.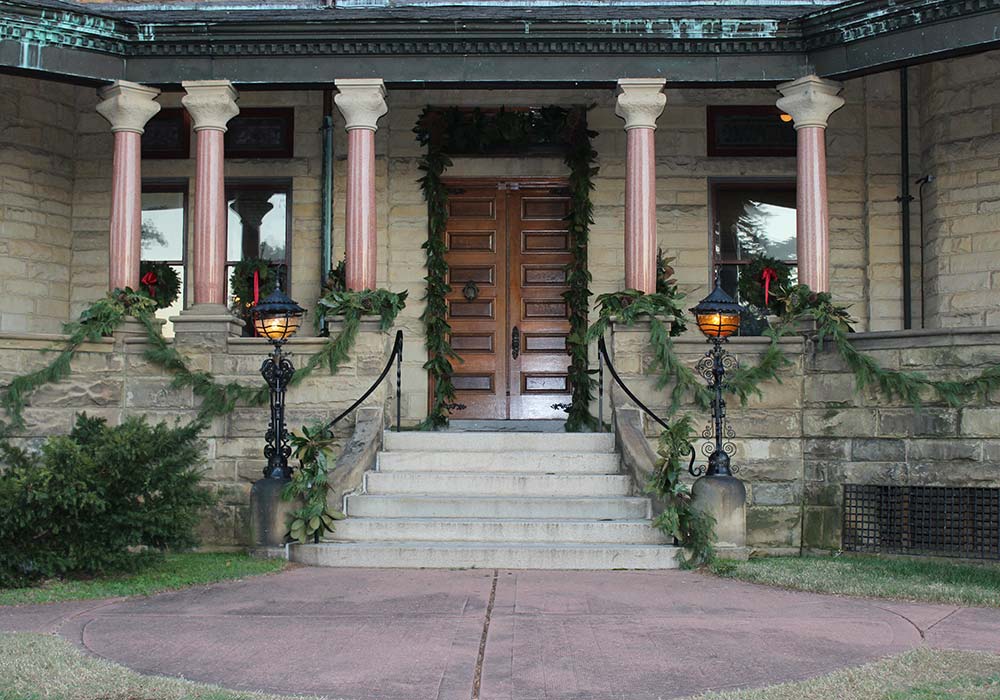 Delight in the charms of Christmas past as you explore the Gilded Age home of James and Sallie May Dooley. Maymont's new self-guided audio tour narrates the story of the festively-decorated mansion to you as an invited guest. Enjoy learning about the Dooleys and the domestic staff who prepared the home for the Victorian holiday season.