Through your generosity, Maymont is able to provide families in Virginia and beyond with memories to last a lifetime. Join at one of two Leadership levels and receive exclusive benefits for your extraordinary support.
At this level of membership, you may choose to personally direct your donation to your favorite aspect of Maymont:
All Areas of Maymont enables your gift to impact Maymont's entire 100-acres of rich history, lush gardens and friendly animal ambassadors.
Gardens and Grounds allows our dedicated team of professional horticulturists to maintain numerous specialty gardens and tend to a landscape of over 200 species of plants and trees in Maymont's award-winning arboretum.
Historic preservation ensures the resiliency of Maymont's collections of original decorative arts, carriages and architecture; sustaining the continued conservation, preservation and restoration of Maymont's historical features all year long.
Zoology directs your impact to all the animals that call Maymont home, enabling a team of professional animal keepers to provide exceptional care with regular veterinary visits, enrichment activities and secure habitats.
We thank our Leadership members for their investment in the many ways that Maymont delights, educates and inspires.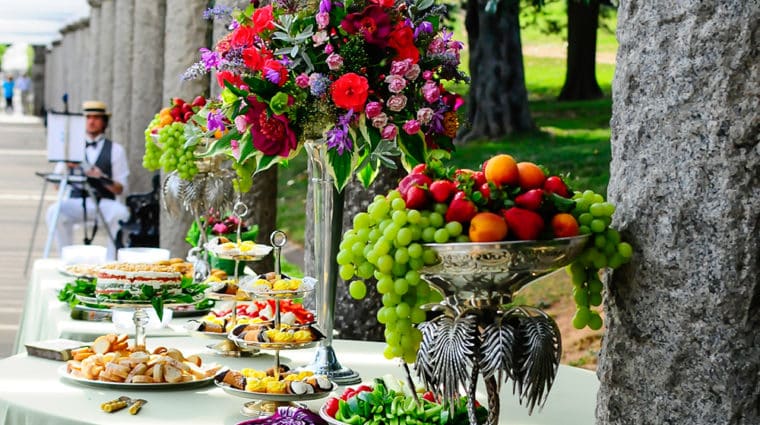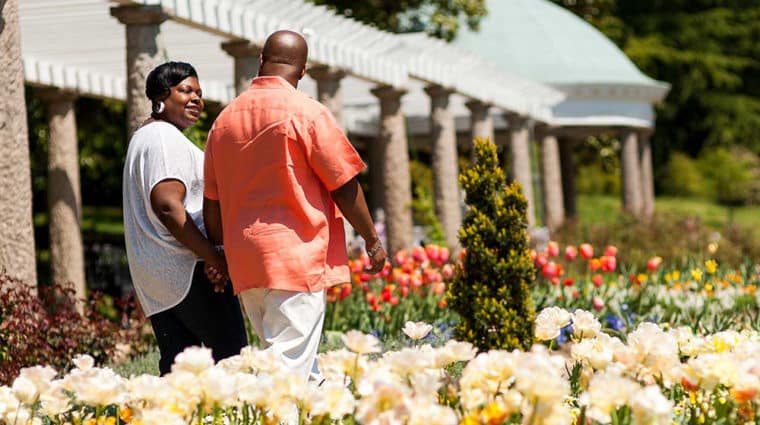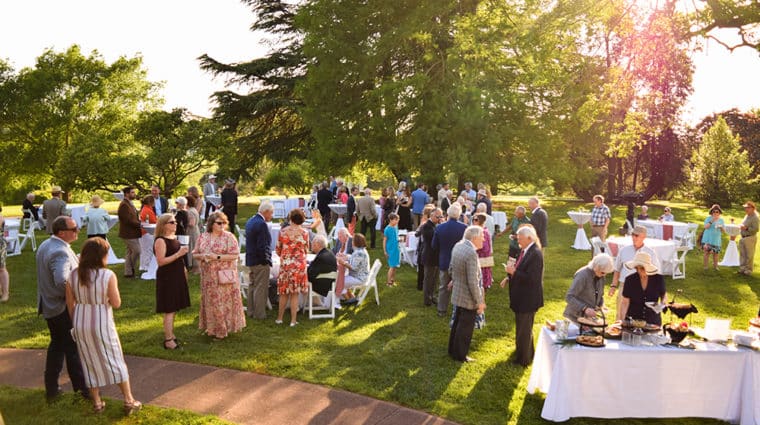 Conservation Council – $500-$999
All core membership benefits for four adults + six children under the age of 18, PLUS:
Patron Circle – $1,000+
All core membership benefits for four adults + six children under the age of 18, PLUS: