James River Week at Maymont
Celebrate the wonders of Virginia's largest and most historic river during James River Week 2023, September 9 – 16. Maymont is collaborating with the James River Advisory Council, la James River Association and local artists, filmmakers and conservationists to present programs for all age groups that highlight the beauty, wildlife and conservation of the James River watershed.
Most programs are $8 for adults, $6 for children ages 2 – 12, and free for Maymont members and children ages 2 and under. Click on the listings below for details and tickets.
Advance registration for programs is advised. Spaces for some programs are limited. Outdoor programs may be canceled or moved indoors in inclement weather.
For more information, contact the Programming and Community Engagement Coordinator at registrar@maymont.org or (804) 358-7166, ext. 304.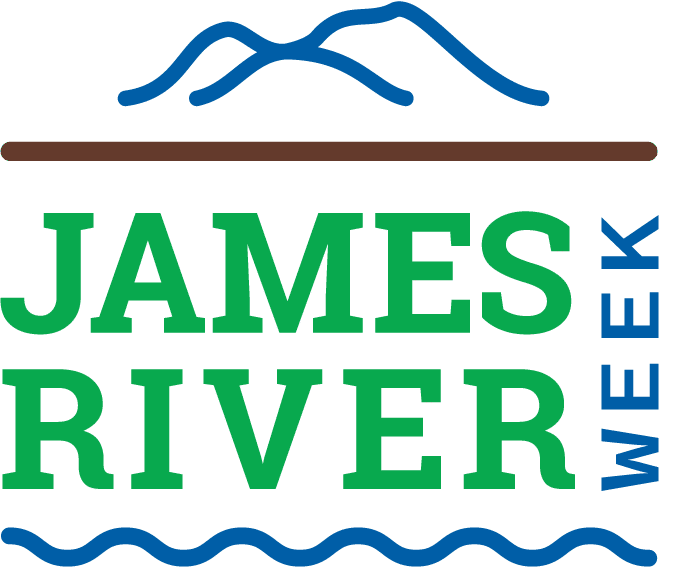 Maymont members enjoy free admission to The Robins Nature Center and discounts on selected educational programs. Join today and enjoy a full year of additional membership benefits, such as free admission to The Robins Nature Center and select special events, plus discounted admission to Garden Glow, educational programs, birthday parties and more!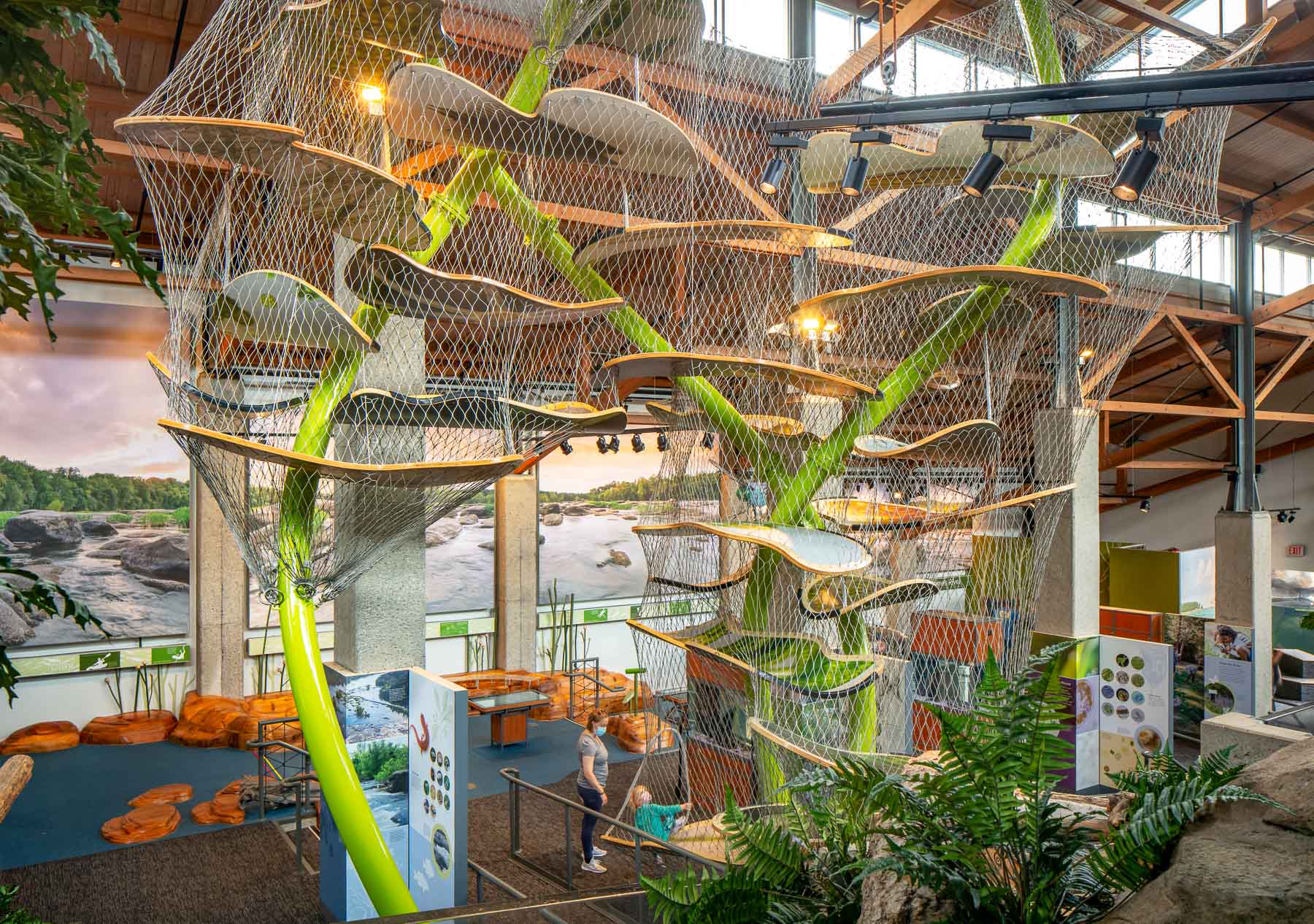 El Centro de la Naturaleza Robins
Fridays, Saturdays & Sundays; 10am-5pm
The Robins Nature Center highlights the remarkable ecology of the James River located along Maymont's southern border in Richmond. This week at The Robins Nature Center enjoy a special exhibition, "Inspired Art of the James River," featuring paintings and photography inspired by the James River created by local artists. Each day at 12:30, Maymont animal keepers will present a special talk about one of the animal species, including otters, sturgeon and snapping turtles.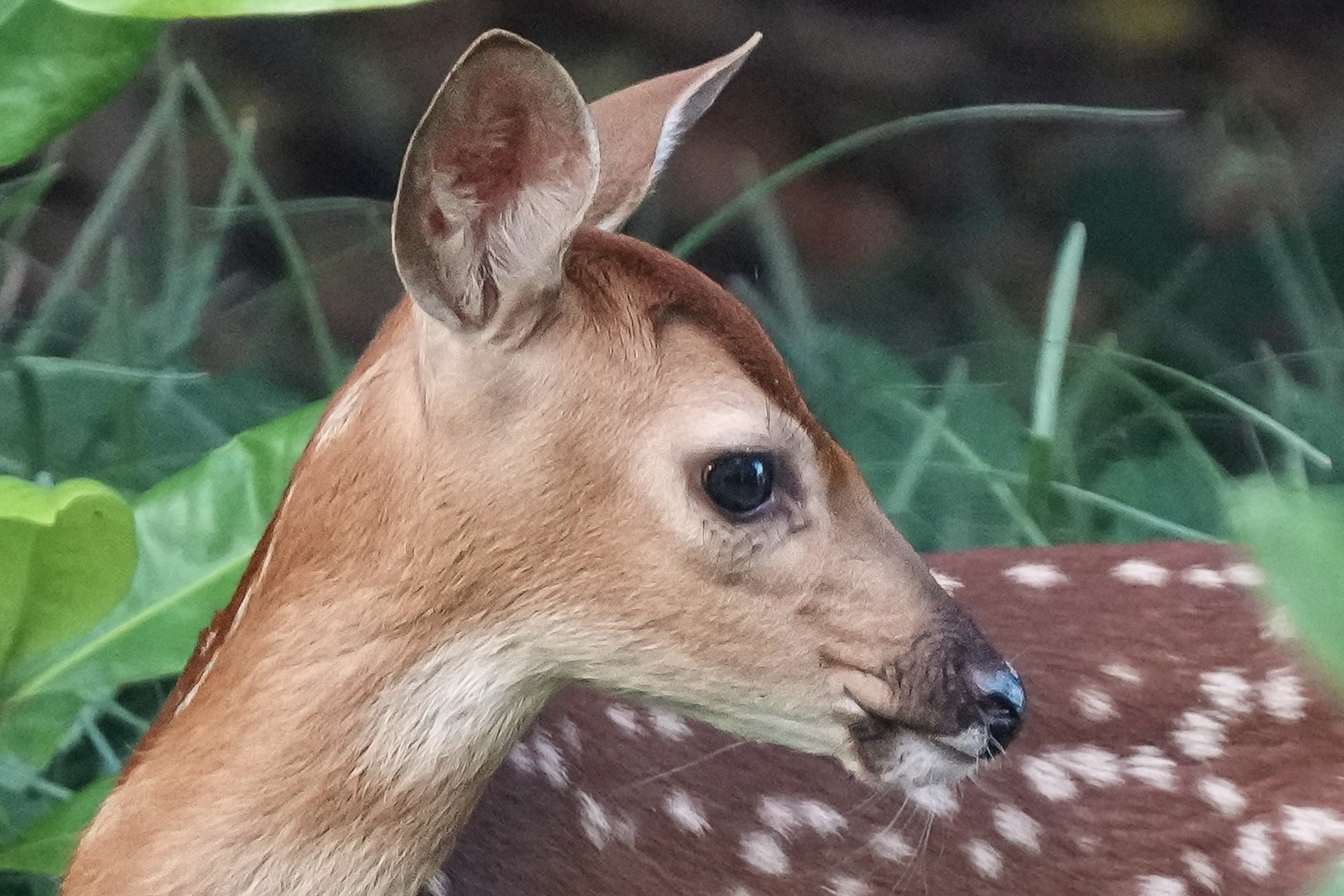 James River Urban Wildlife in Pictures with Bill Draper
Saturday, September 9; 11am-12:30pm
Photographer Bill Draper will be presenting some of his wildlife photos taken at various locations on the James River and its tributaries. Locations include the James River Park System, Maymont, Hollywood Cemetery and Tuckahoe Creek Park. Draper will also share tips and advice on camera equipment for wildlife photography for beginners to professionals.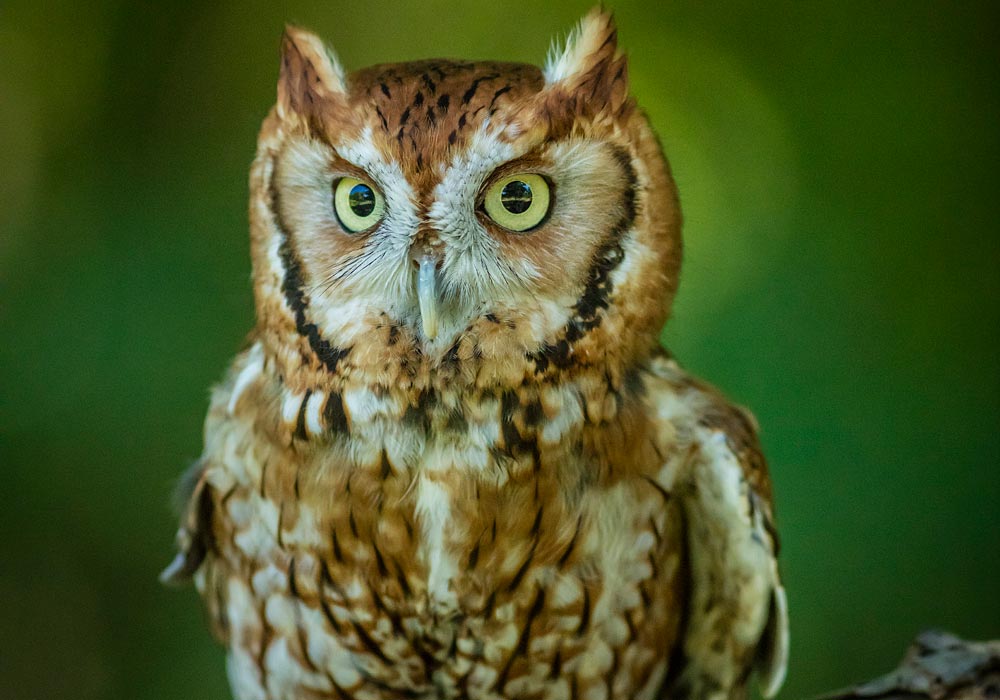 Saturday, September 9; 7-9pm
Ever wonder who stays awake while you sleep? Meet some of Maymont's nighttime residents and learn about their nocturnal adaptations through experiments, games and a hike of the grounds for James River Week! Owls, bats, frogs and many other creatures of the dark will help shed some light onto their mysterious ways.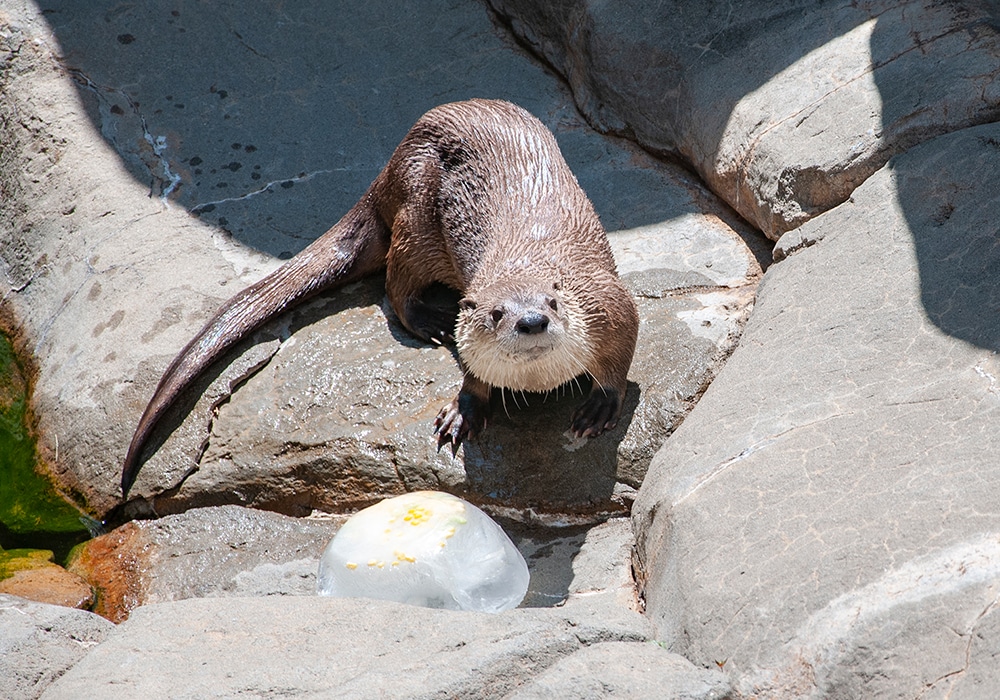 Toddler Time: James River
Monday, September 11; 10-11am
Introduce your little explorer(s) to the joys and wonders of the James River. Each session provides fun, engaging and active learning through story time, a craft and a guided exploration. Plus, you and your toddler might even make a few new friends!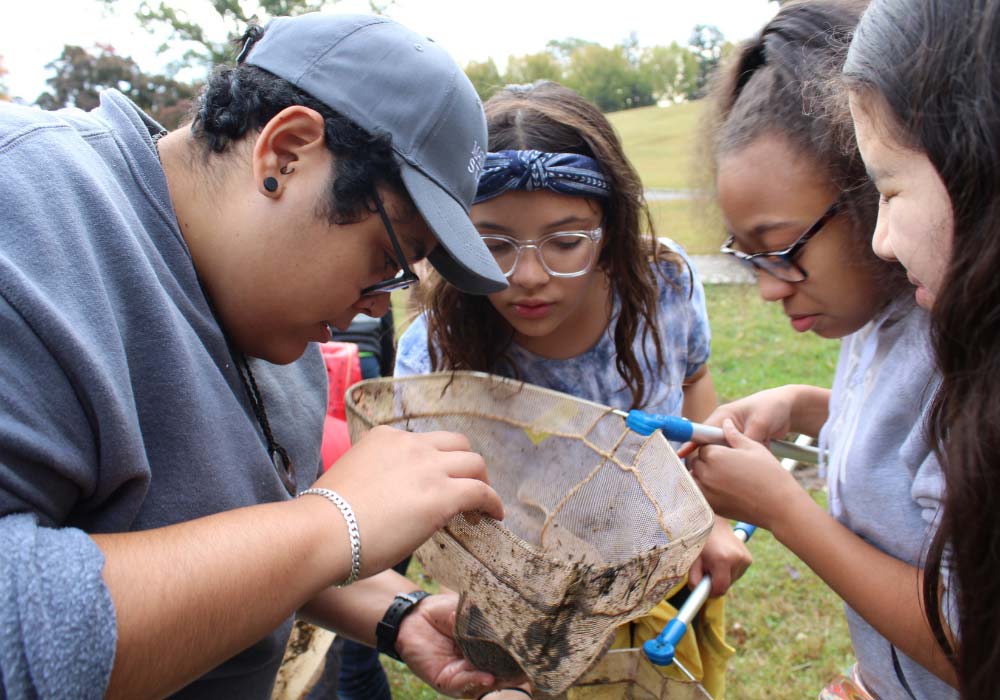 Homeschool Days: James River Week
Wednesday, September 13; 10-11:20am
Get your hands dirty and learn about the importance of wetlands! Use dip nets to safely capture and observe aquatic creatures, and learn about the importance of sub-aquatic vegetation for habitats and water quality. Through interactive technology, students will identify their watershed and discuss how wetlands are essential for a healthy James River. Designed for homeschool students ages 9-12 (4-7th graders).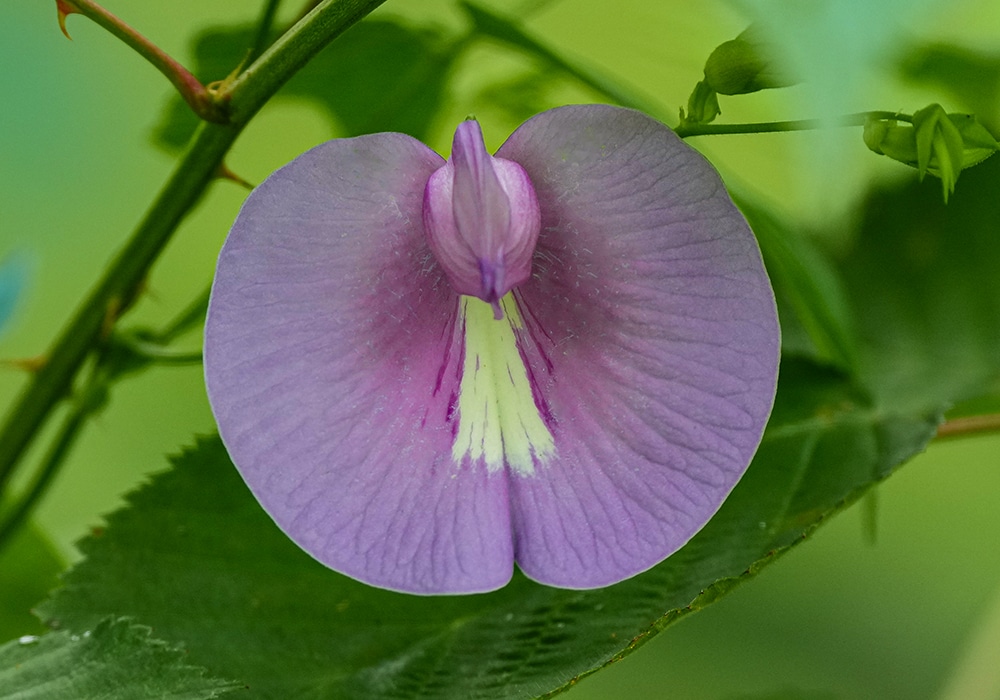 Introduction to Rain Gardens
Thursday, September 14; 10:30am-12pm
Granja Maymont
Learn how to plan, plant and care for a beautiful native plant garden while also managing stormwater runoff with Lorne Field, Environmental Outreach Coordinator, Chesterfield County Department of Environmental Engineering.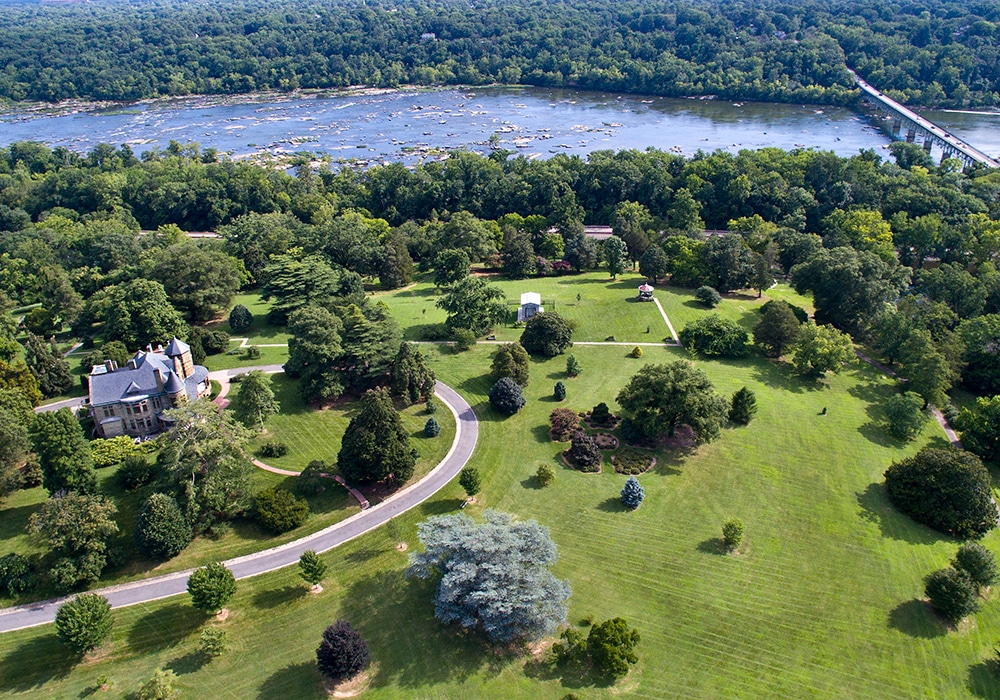 The River City: Why is Richmond where it is?
Thursday, September 14; 12-1pm
The rushing rapids of the James River are more than a natural solace to the hustle and bustle of downtown Richmond. The falls of the James played a significant role in Richmond's development as a city. From millennia-old Native villages to the Great Ship Lock, Richmond's location at the Falls made the area a center of human activity. Learn more about it from Jill Schuler, the Assistant State Underwater Archaeologist in Virginia's Department of Historic Resources, who helps document and interpret cultural material from Richmond's maritime past. She will talk about the historical events, forces, and archaeological sites connected with the establishment, development and inhabitants of Richmond on the James.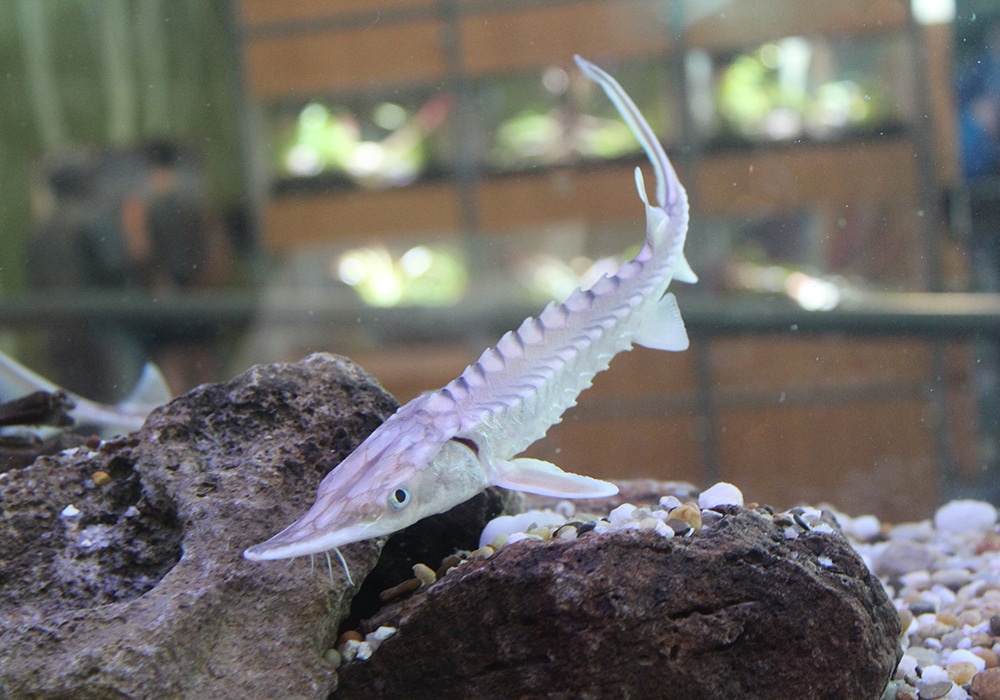 Screening of "A Sturgeon Story"
Friday, September 15; 6:30-8pm
In 2022, co-directors Justin Black, Will Gemma and Dietrich Teschner won Best Virginia Film at the Richmond International Film Festival with their film Headwaters Down, a story of 250 miles of "paddling, preservation, and misadventure" over 13 days on the James River. Now, their creative team produced A Sturgeon Story, which follows the adventures of three friends trying to film the epic breaching of the recently returned Atlantic Sturgeon in the James River during their seasonal run.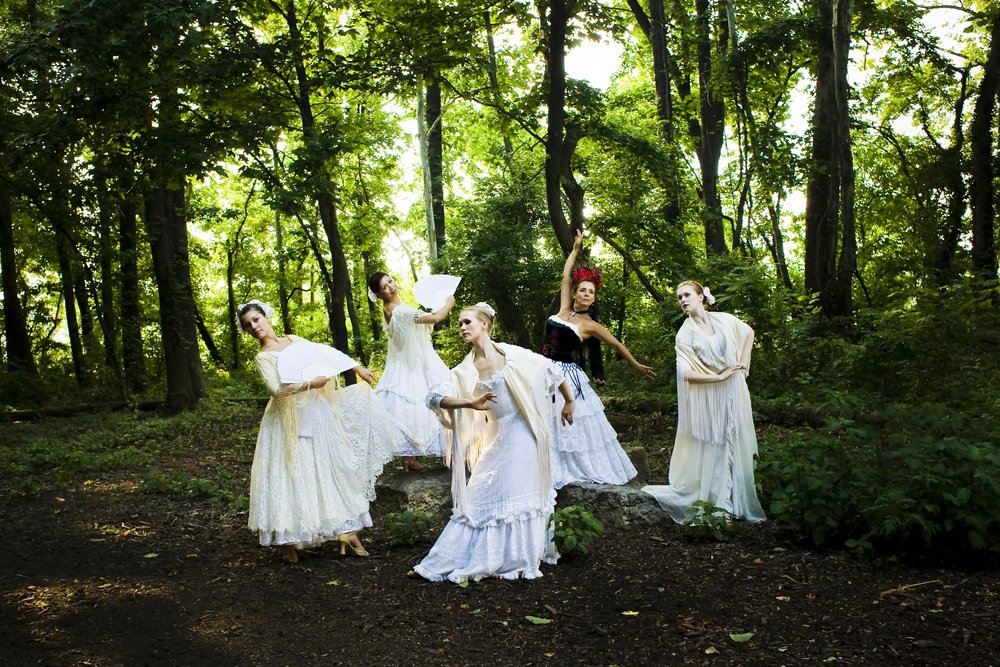 "AGUAS" performed by the Latin Ballet of Virginia
Saturday, September 16; 4pm
AGUAS is a family-oriented dance-theater production celebrating history, culture and the James River natural treasures. AGUAS honors the commemoration of the end of the war and the freedom of all enslaved African American people. The performance was inspired by John Bryan's 2023 book, "The James River in Richmond," that not only celebrates the history and beauty of the James River in Richmond, Virginia, but also provides a guide to its recreational opportunities.