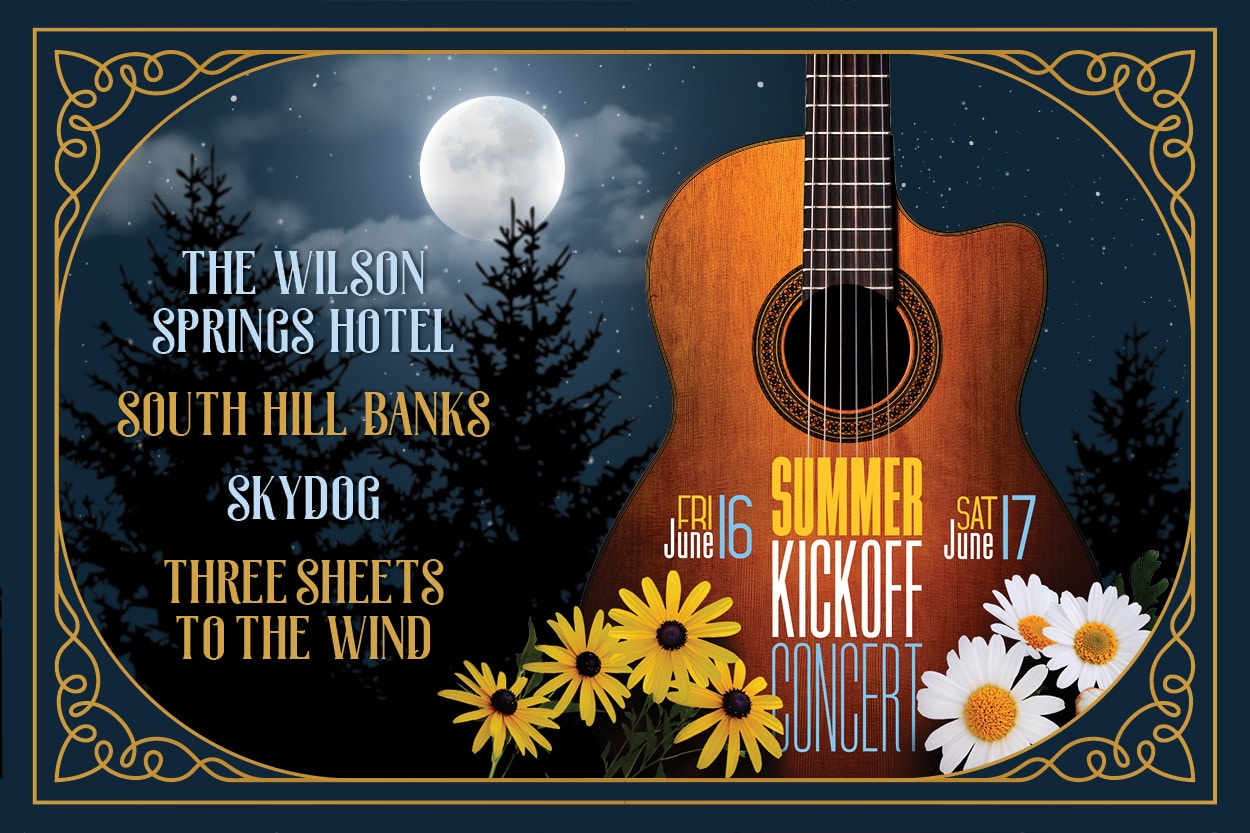 Friday, June 16, 6pm–10pm
Saturday, June 17, 5pm-10pm
Carriage House Lawn (1700 Hampton Street)
Kick off the summer with two nights of live music under the stars at Maymont! Round up some friends, pack portable chairs and picnic blankets, and stake out a spot on the spacious Carriage House Lawn.
Four talented local bands will take the CoStar Group Builds stage, showcasing Richmond's vibrant, eclectic music scene. Friday features the jam-infused bluegrass sounds of South Hill Banks with The Wilson Springs Hotel's unique blend of traditional country, bluegrass and folk rock. On Saturday, channel the smooth pop hits of the 70s and 80s with yacht-rock masters Tres hojas al viento, after Skydog pays tribute to the timeless Allman Brothers Band.
Between sets, watch the sun set over the James River while enjoying a craft beer or seltzer from Starr Hill Brewery, plus wine and a selection of local food truck cuisine (list below).
Things to bring: small umbrellas, chairs, blankets and a reusable water bottle.
Things to leave at home: tents, coolers, pets, and outside food/beverages.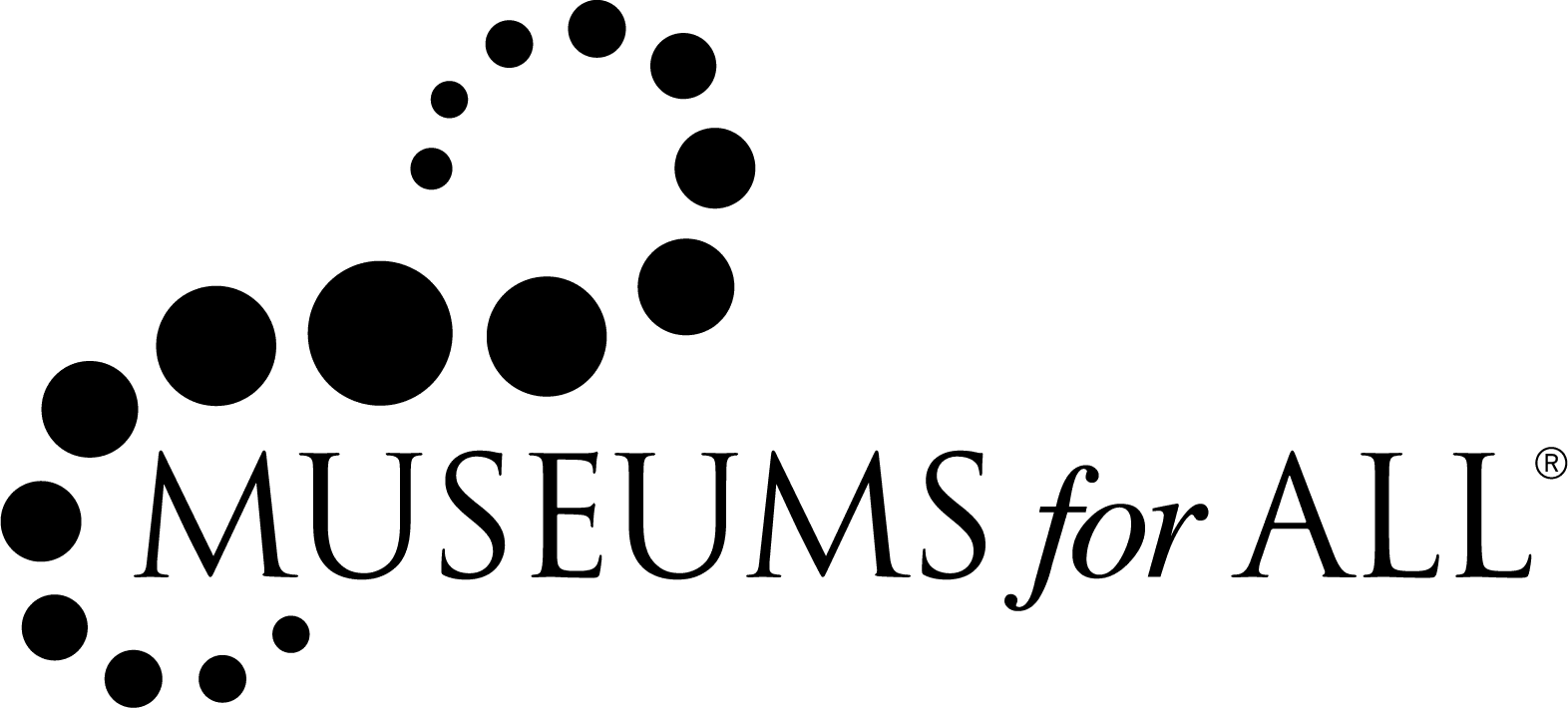 *Museums for All tickets may be purchased in person with an EBT card, either at the gate on the day of the concert, or in advance at The Robins Nature Center or Stone Barn, Friday-Sunday 10am-5pm.
One-Day Pass
Adult: $20
Child (age 12 & under): $10
Member Adult: $10
Member Child (12 & under): $5
Museums for All*: Adult: $3, Children free
Two-Day Pass (online only)
Adult: $30
Child (age 12 & under): $15
Member Adult: $15
Member Child (12 & under): $7
Museums for All*: Adult $5, Children free
Volunteers Needed!
Volunteer for just one shift at Summer Kickoff Concert to receive FREE entry for BOTH nights! Volunteers support ticket and drink sales, check-in, and bartending. Must be 21 years of age or older.
FRIDAY
SOUTH HILL BANKS WITH THE WILSON SPRINGS HOTEL
Gates open at 6:00pm. First band starts at 7:00pm. Second band starts at 8:30pm.
SOUTH HILL BANKS
Lance Thomas (vocals, guitar), Dan Fiasconaro (vocals, guitar), Eric Horrocks (mandolin, vocals), Noah Stidham (Banjo, Vocals), and Justin Doyle (upright bass) – have carved a niche for themselves with their jam infused bluegrass sound. Formed in August 2015 in Richmond, Virginia, South Hill Banks pulls from a wide range of influences such as classic rock, jam, blues, to traditional bluegrass to keep audiences entertained with a blend of sounds old and new.
THE WILSON SPRINGS HOTEL
The Wilson Springs Hotel are a high-powered country and bluegrass outfit based out of Richmond, Virginia. The band combines tones of traditional country and western swing, bluegrass, folk, and rock to create a unique sound that is simply their own. The band travels as a five-piece unit; coming from a diverse background of musical influences, they bring new and exciting stylings to the classic sounds of American Country and Bluegrass. Since forming in the beginning of 2021, the band has toured up and down the East Coast and have hit many of the major markets in the Mid-Atlantic region gaining new fans and listeners along the way. They released their debut self-titled album in the Fall of 2021 and are slated to release their sophomore
record in the Spring of 2023. The Wilson Springs Hotel are Jacob Ritter (lead vocals, acoustic guitar), Victor McManus (electric guitar, pedal steel, banjo), Brendan Boylan (fiddle), Sebastien Richard (bass), and Pat Bowdring (drums).
SATURDAY
THREE SHEETS TO THE WIND WITH SKYDOG
Gates open at 5:00pm. First band starts at 6:30pm. Second band starts at 8:30pm.
THREE SHEETS TO THE WIND
Yacht Rock - noun \`yät `räk\
1. AM Gold classics from the '70s & '80s, undoubtedly the
smoothest music ever created by mankind.
2. Music played by the most interesting band in the world...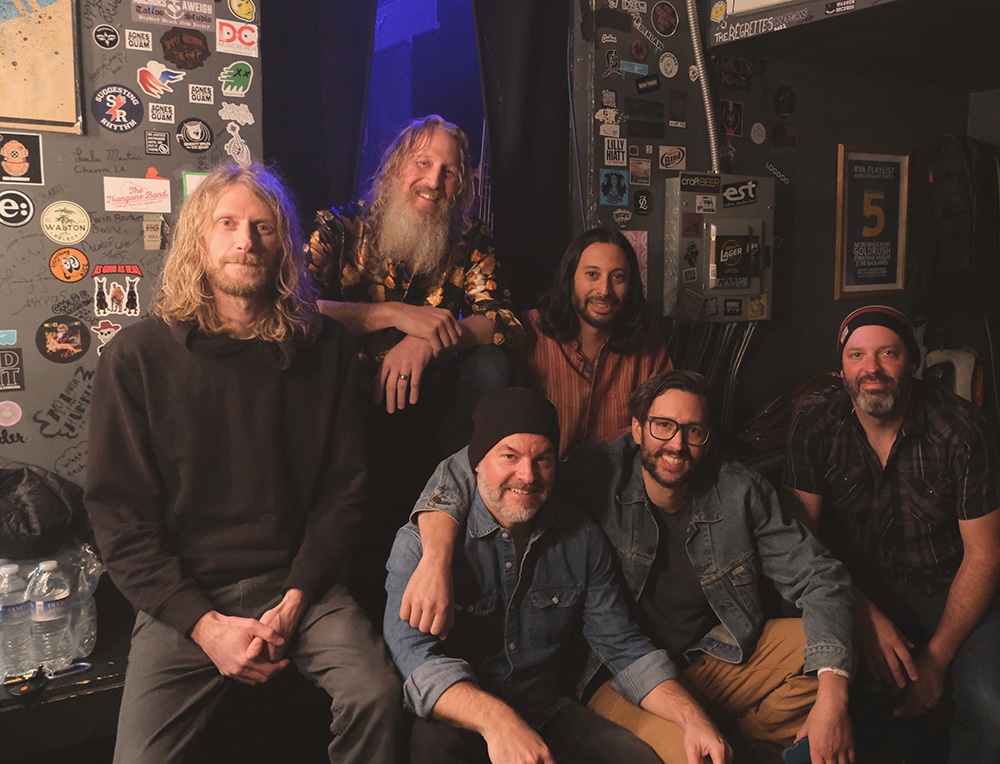 SKYDOG
"To be the best damn Allman Brothers tribute band in the world," remarks Jeremy Simmons with a tinge of well-earned confidence when speaking on the mission of the renowned SKYDOG.
Comprised of Virginia natives, the band admirably revives the music of the late brothers with a palpable passion that is so gleamingly apparent.
As a band that has been performing since 2009 , SKYDOG has earned a following that ranges from a nostalgic fanbase reminiscing on the Fillmore East years to an ecstatic crowd of rhythm and blues, rock, jazz, classic country and sheer music appreciators.
Información Adicional
Estacionamiento para eventos is available at the Historic Estate Entrance and The Robins Nature Center, in addition to street parking. The Farm entrance and parking lot will be closed for the event.
Reusable water bottles encouraged! Diamond Springs will be providing a Water Monster where guests can refill their reusable water bottles for free.
Event proceeds benefit Maymont. Ticket purchases are non-refundable, except in the case that Maymont cancels the event. This is a rain or shine event.
If your company is interested in sponsoring or being a partner this event, email our development team at development@maymont.org.