December 3, 2022 @ 4:00 pm - 6:00 pm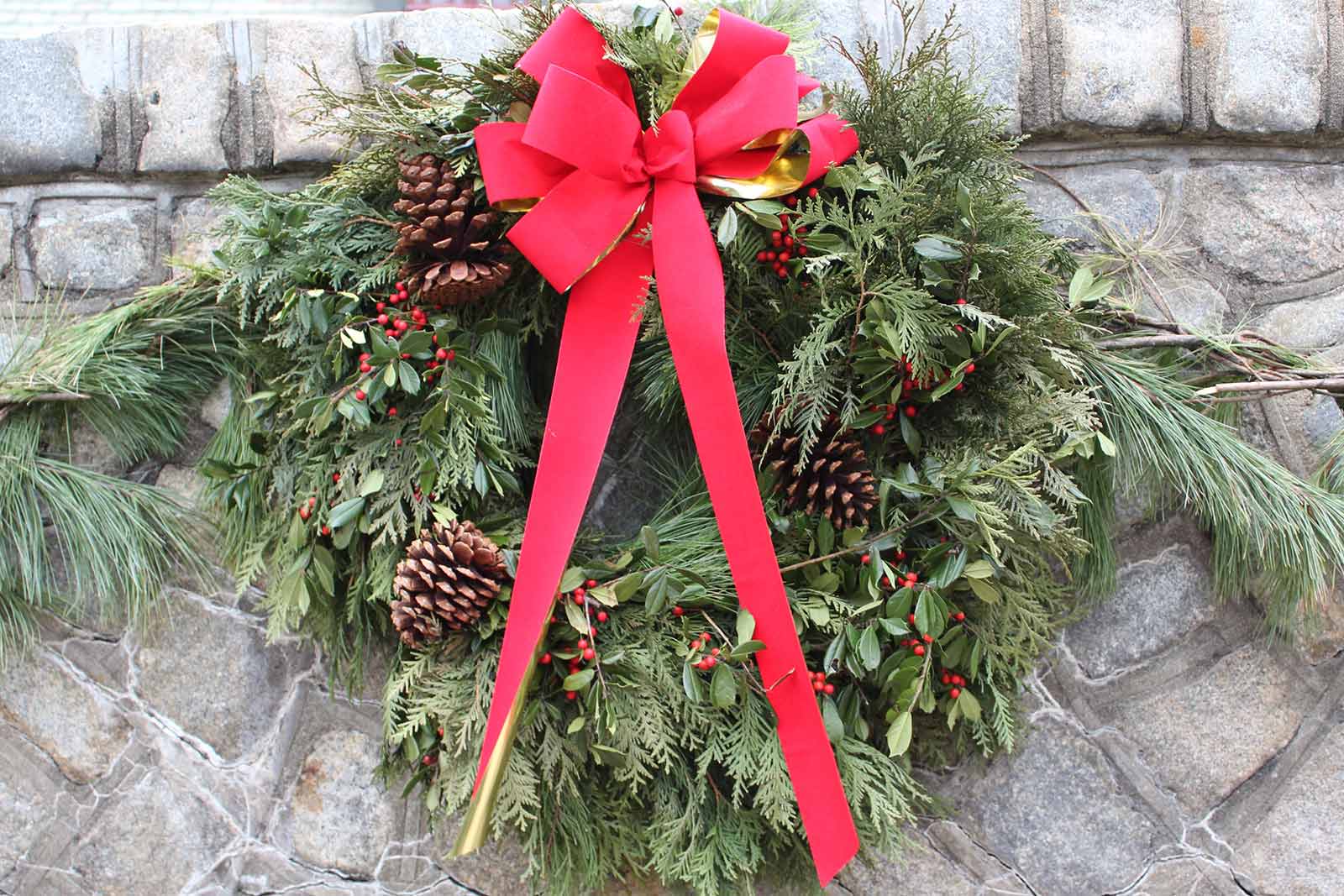 Just in time for the holidays, learn to create a beautiful evergreen wreath with guidance from the Maymont staff. Bring a friend and enjoy a festive and fun workshop complete with wreath forms and a variety of freshly cut evergreens, plus refreshments. Bring your own clippers and gloves and take home a lovely decoration for the season!
Note: participants must be 16 or older. Bring photo ID for alcohol (21+).
This program is also offered on November 29 (5-7 pm), November 30 (2-4 pm, 5-7pm), December 1 (2-4 pm, 5-7pm) and December 2 (6-8pm).
Additional Information
Free parking is available at Hampton Street lot. Please meet at the Garden Hall. (View map of Maymont grounds.)
If you have any questions, please email us or call 804-358-7166, ext. 304.
$55 per person; $41 for members.