June 16, 2021 @ 10:00 am - 11:30 am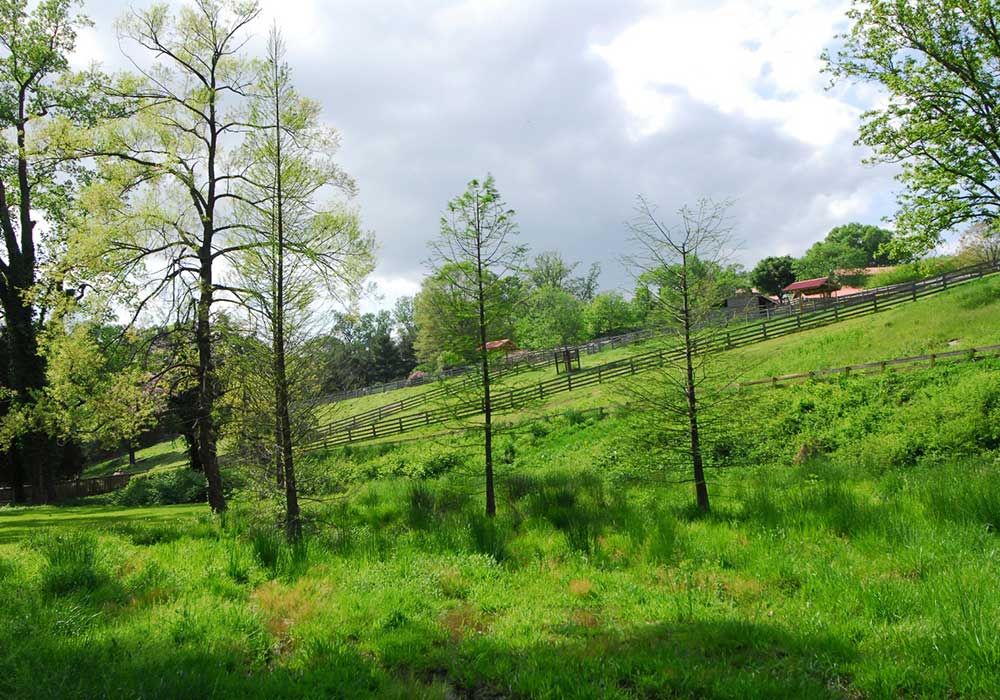 Dive in and learn about the small creatures living in the stream that runs through Maymont's grounds and exhibits. This hands-on, exploratory program occurs outside, weather permitting; dress appropriately for the weather and be ready to get your hands dirty!
Ages 5 and older.
This program is also offered on August 11.
Additional Information
Program parking is available at The Robins Nature Center. Please meet at outside the front doors of The Robins Nature Center.
Safety guidelines will be in place, based on the Commonwealth's applicable regulations at the time of the program.
For questions, email Maymont or call 804-358-7168.
$20/youth; $16/member child