Saturday, September 25
6:30-9:30pm
Maymont Mansion Lawn
Cocktail Attire
Celebrate Maymont like never before at the heart of it all! Sip on wine while sampling the oyster bar overlooking the hills of the estate, savor delicious chef stations while perusing a specially curated auction of Maymont's delights and relish in the sounds of Amity while strolling through the Mansion lawn. Experience Maymont in a new light at this annual fundraising affair.
Public health safety guidelines will be in place, based on the Commonwealth's applicable regulations at the time of the event, for a comfortable and enjoyable experience for all guests.
PURCHASE TICKETS
Please enter all attendee information. If you're unsure of who will be attending with you, please enter your name and email us with your guest information when it is available.
The Maymont Foundation is a registered 501(c)(3) nonprofit organization. The fair market value and non-deductible portion of each ticket is $75. Please consult with a tax or financial advisor for additional information on tax deductibility.
Vintage Maymont is rain or shine, with accommodations in place for inclement weather. Should the event be canceled for any reason, refunds will not be issued and the full amount of your tickets will serve as a contribution.
Please email us for corporate sponsorship opportunities.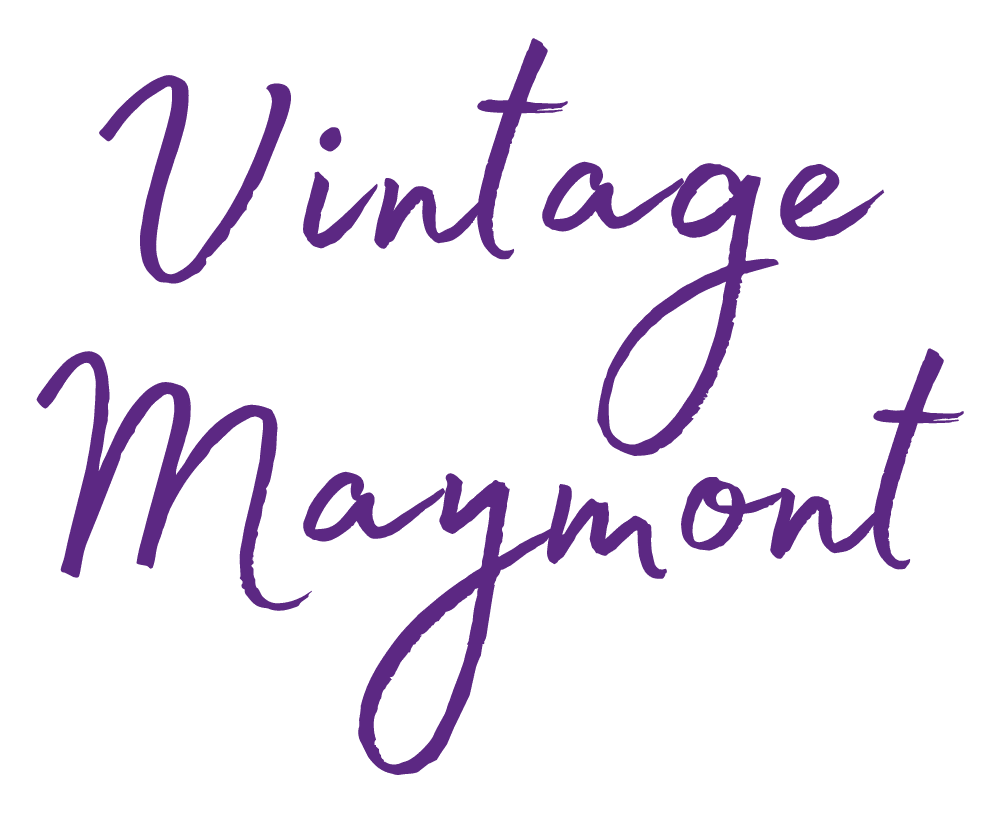 Thank You To Our Sponsors
Mr. and Mrs. E. C. Robins, Jr.