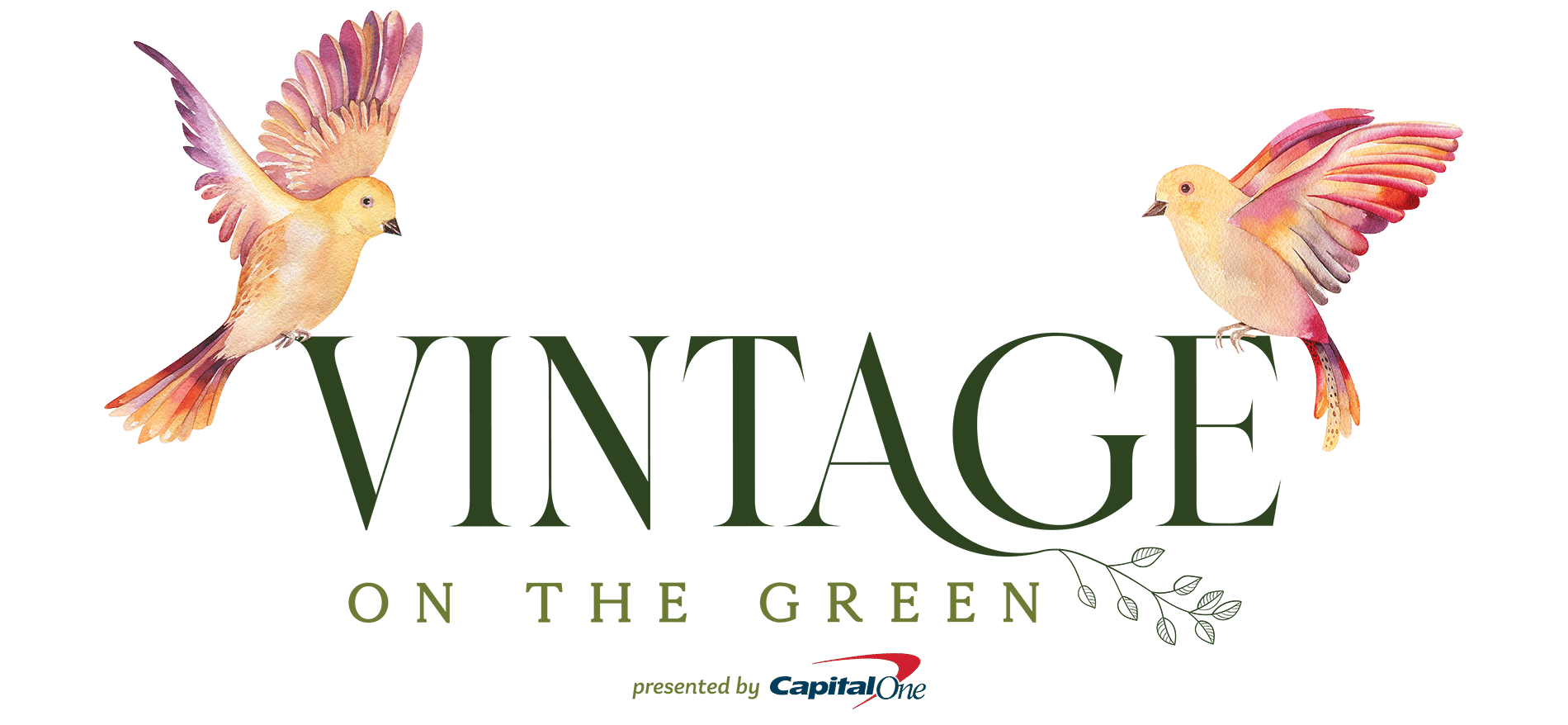 Saturday, May 13
Maymont, Carriage House Lawn
1700 Hampton Street
Richmond, VA 23220
5:30 pm Silent auction and reception presented by YouDecide
7:00 pm Dinner presented by Capital Square and live auction presented by YouDecide
Black tie
(bonus points for feathers)
Begun in 1998, Vintage is a gala and auction that celebrates the Maymont Foundation's service to the community and raises much-needed funds to support its stewardship and growth. Your sponsorship dollars, as well as contributions received during Vintage, will provide for Maymont's daily care as well as the Foundation's commitment to providing guests with experiences that delight, educate and inspire.
This year's event, known as Vintage on the Green, will feature a scenic seated outdoor dinner and a premier auction that will help the evening raise a significant amount of budget-relieving dollars for the Foundation.
The evening also honors the important roles public spaces play in every aspect of our lives. From students experiencing an alligator for the first time at The Robins Nature Center to grandparents making lasting memories with their children and grandchildren upon our grounds, the experiences Vintage's attendees make possible in one night are remarkable.
RSVP by purchasing your ticket below. Limited tickets available at $500 per attendee ($319 tax deductible).
A Special Thank You to Our Event Partners
Capital One
—
Capital Square & YouDecide
—
Atlantic Union Bank
—
Wells Fargo, Colonial Webb, uFab, AR Homes
—
ACIMA Private Wealth, ASGN, CoStar Group Builds, EY, Ferguson, Fyne-Wire Specialties, INC, Hunton, J.P. Morgan, McGuire Woods, Old Dominion Insulation, Siemens Industry, INC, Williams Mullen, Hourigan, BrownGreer
—
Keiter, Pure Culture, RVA TukTuk, Pre Con Inc