Toddler Time: Maymont Adventures
December 6, 2021 @ 10:00 am - 11:00 am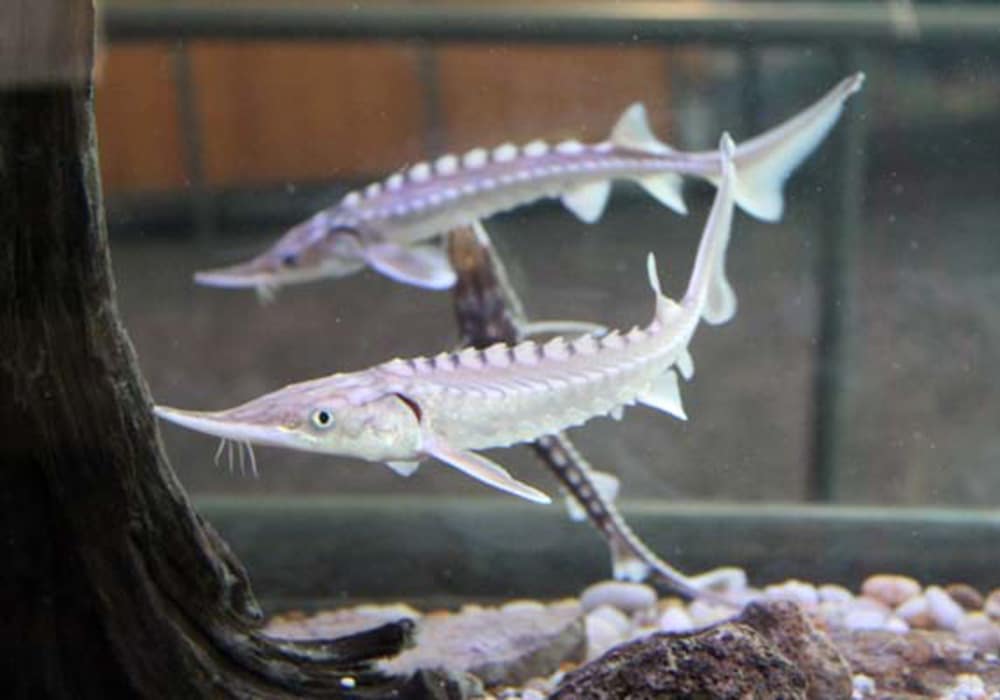 Celebrate fall by introducing your child to animals at The Robins Nature Center. During this session your child will experience free play in the Discovery Room, a story, craft and a visit with one of Maymont's animals. You and your toddler might even make a few new friends! Ages 18 months-4 years; adult must accompany child.
The Robins Nature Center is closed to the general public on Mondays. An educator will meet you at the front door to let you in.
This program is also offered on September 13, September 27, October 11, November 8 and November 22.
Additional Information
Program parking is available at The Robins Nature Center. Safety guidelines will be in place, based on the Commonwealth's applicable regulations at the time of the program.
For questions, email the Maymont Foundation or call 804-358-7168.
$15 per toddler/adult pair; $13 per member toddler/adult pair