February 9, 2021 @ 6:30 pm - 8:30 pm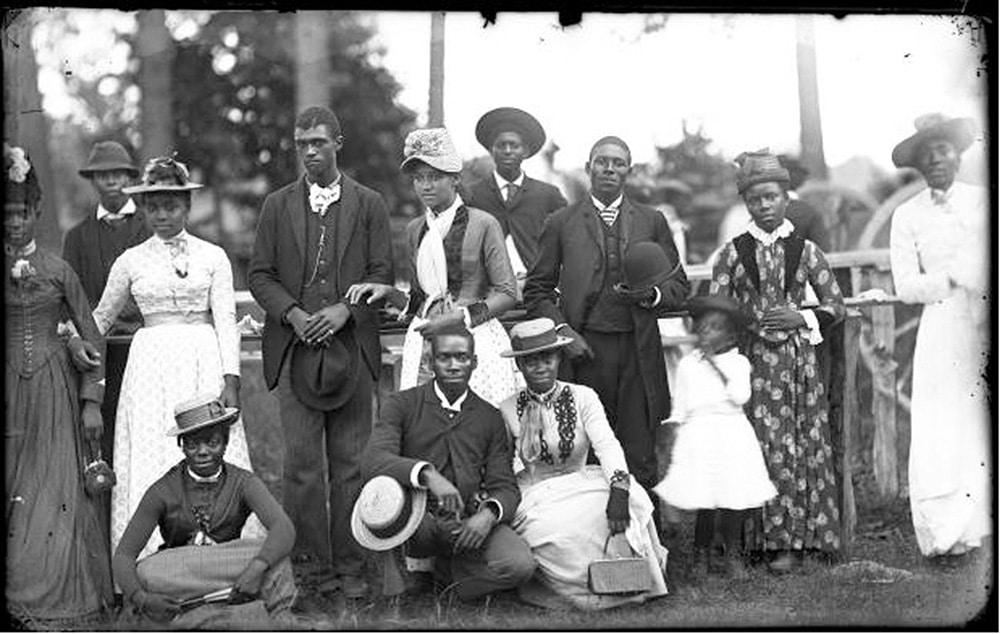 A Film Debut & Community Discussion
Explore the challenges, sacrifices, hopes and dreams of the African American community 100 years ago and learn what it meant to "stoop to stand" during a film and an online discussion, in recognition of Black History Month. Living history actors portray the Black staff who worked for the Dooleys at Maymont, 1893-1925, telling heartfelt first-person stories that convey their sense of responsibility to create a better future for their children and community.
Dr. Janice Underwood—Chief Diversity, Equity, and Inclusion Officer for the Commonwealth of Virginia—shares inspirational opening and closing remarks. Join with fellow viewers after the film to discuss meaningful and constructive issues of race, past and present.
The film, "Stooping to Stand," was produced by M.A.M. Inc. Productions. Program registration is required and capacity is limited. Film will be aired via Zoom.
For questions, email Maymont or call 804-358-7166, ext. 304.
Special thanks to M.A.M. Inc. Productions for their work on Stooping to Stand.
Free! Registration required.