September 11, 2021 @ 9:00 am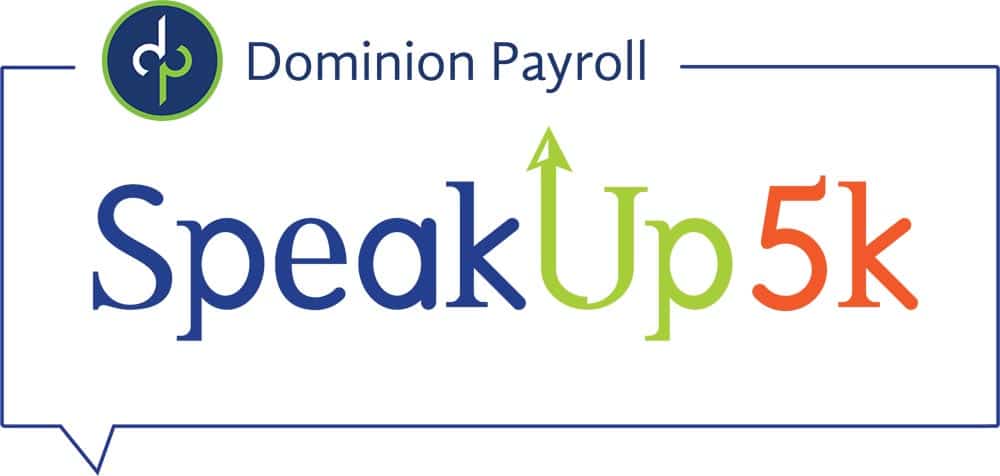 Maymont is partnering with the Cameron Gallagher Foundation to be a part of the route for the SpeakUp 5K. This event raises awareness of teen depression and anxiety in a positive and active way. Started in 2014, it is the Foundation's primary source of funding for our free programming to teens and their influencers. Join us as we "SpeakUp" for those who are battling depression and anxiety.
Portions of the park open early for event attendees only.