Saffron Gourmet at Maymont
June 18, 2021 @ 3:00 pm - 7:00 pm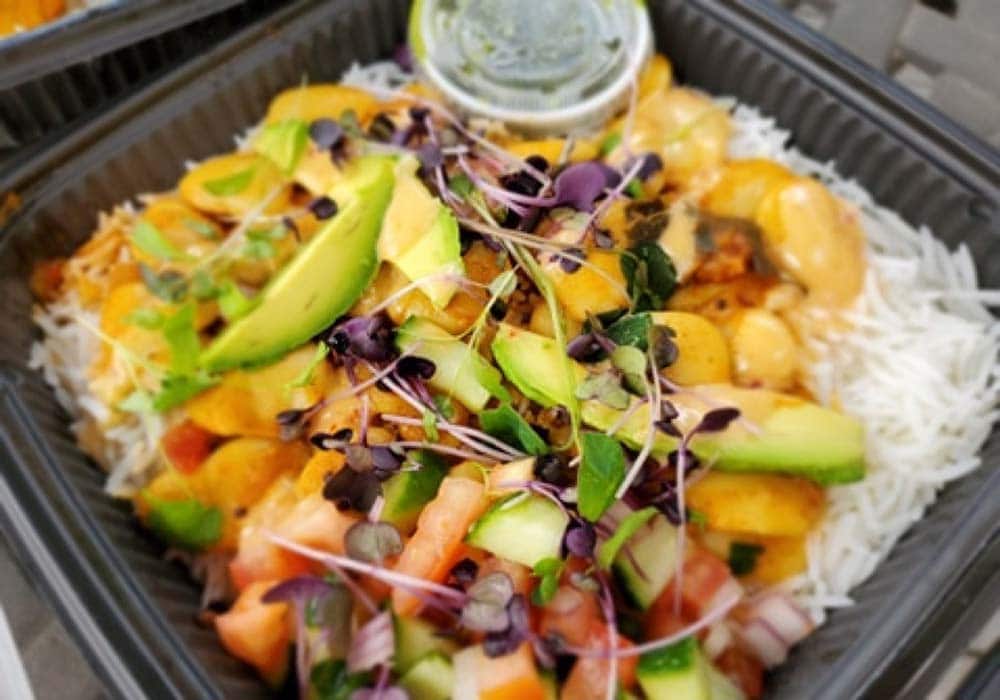 A culinary experience on wheels, featuring Chef Sebastian Oveysi's all organic cuisine, including free-range meat and wild-caught fish comes to Maymont! Bring a picnic blanket and enjoy your meal with scenic views. Pre-orders begin on June 17 at 7 pm on the Saffron Gourmet website, where you can select your own pickup time. A portion of proceeds benefit the Maymont Foundation.
Additional Information
Event parking is available at the Maymont Farm Entrance at 1001 Spottswood Road. The truck will be parked in the Farm parking lot adjacent to the Maymont Foundation Administrative Offices and Event Space.
For questions, email Maymont or call 804-358-7166
Varies (pre-orders start Thursday, June 17 at 7pm)