Raptor Valley Walk and Talk
April 7, 2022 @ 2:00 pm - 3:00 pm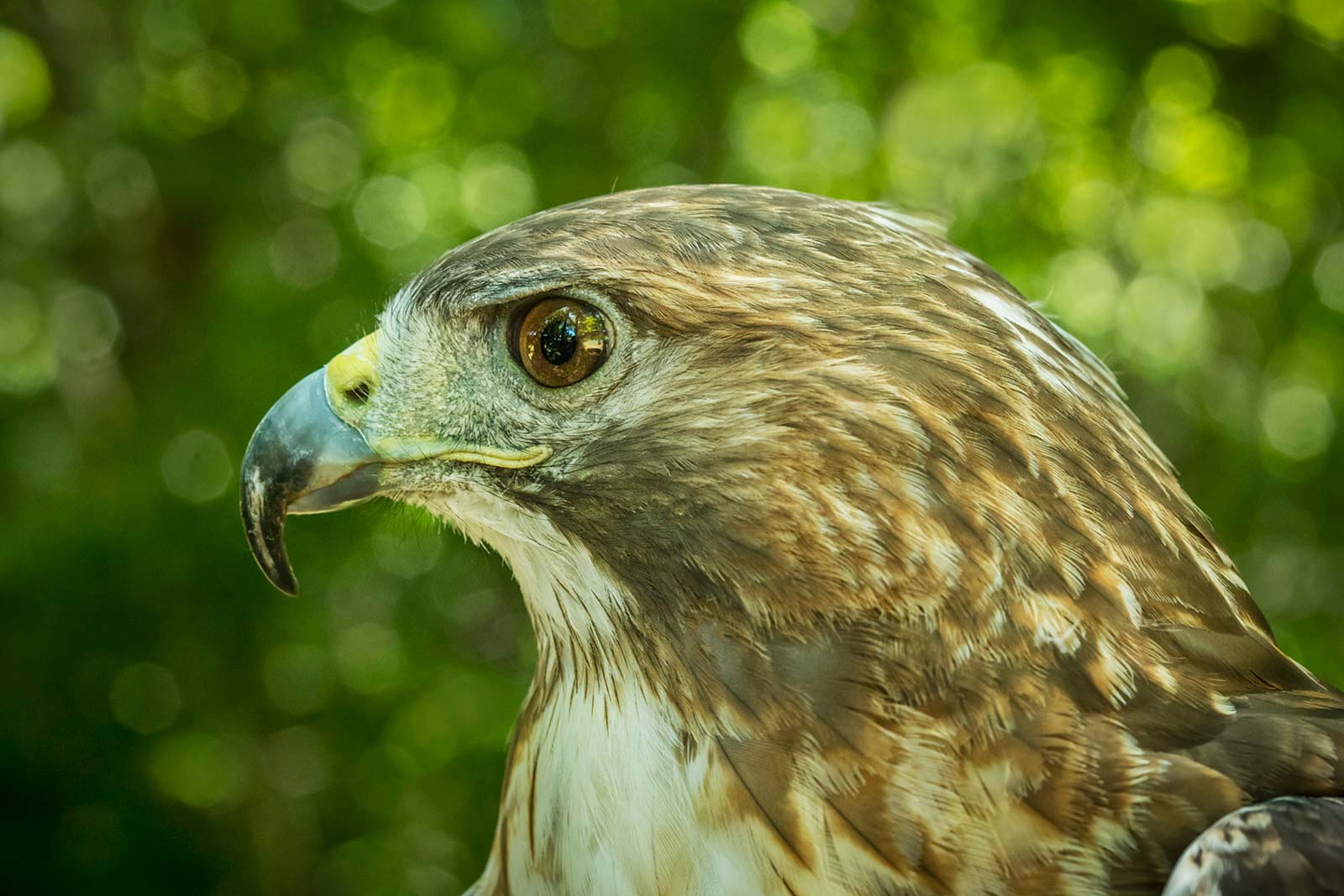 This program is canceled due to rain.
Soar into the world of birds! Visit one of Maymont's avian ambassadors while learning about beaks, feathers and talons. Then, venture on a guided walk with an environmental educator to see various birds of prey — eagles, hawks, owls and vultures — during an engaging experience in Raptor Valley. Learn about the unique adaptations of these amazing animals, discover why they are here and how our staff cares for them.
All ages welcome.
This program is also offered on April 5.
More Information
For questions, email us or call 804-358-7166, ext. 304.
Admission to The Robins Nature Center is NOT included. Tickets for admission may be reserved in advance here or purchased at the door, as capacity allows. Members receive free admission.
$15 per non-member/$13 per member