September 2, 2020 @ 5:30 pm - 8:00 pm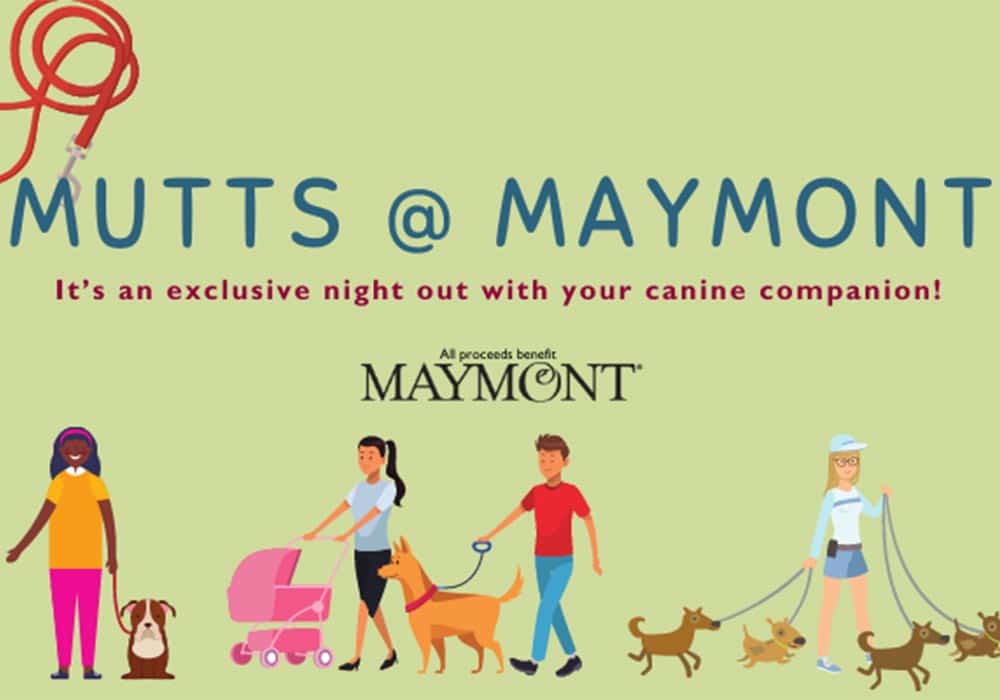 Enjoy an exclusive night for you and your trusted canine companion(s)! Maymont invites all well-behaved, leashed dogs and their humans to walk our Pup Path during special limited hours. There will be food trucks for people and pooches, beverages and live music for an enjoyable summer evening – all to benefit Maymont. Registration required.
Can't make this date? Mutts at Maymont will be held again on September 29.
$10 per dog / humans are free (registration required)