Herbs Galore and More
April 25 @ 8:00 am

-

4:00 pm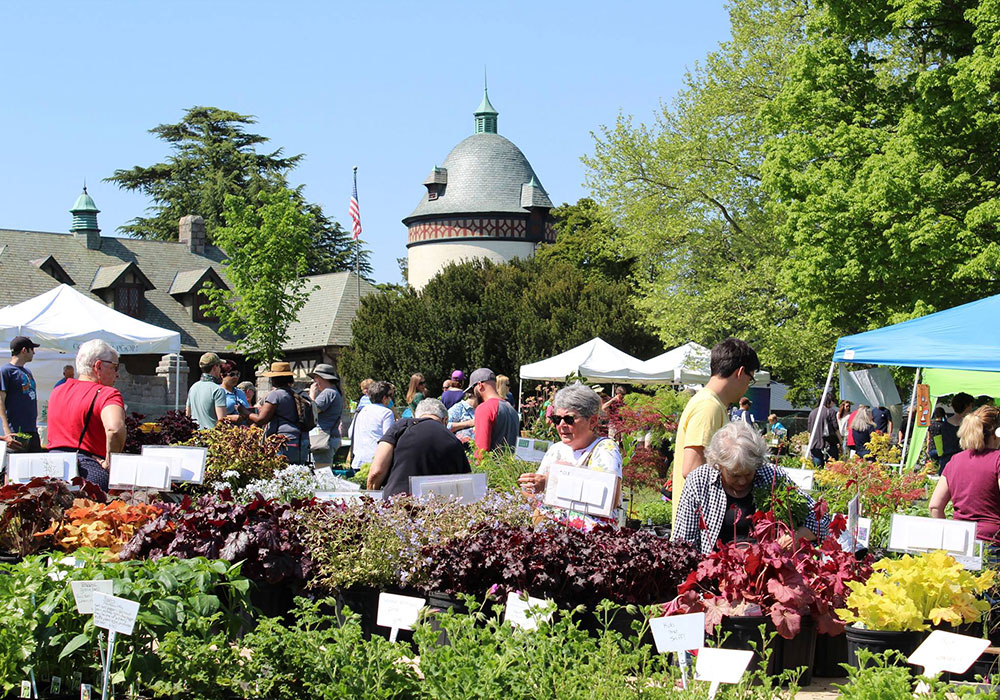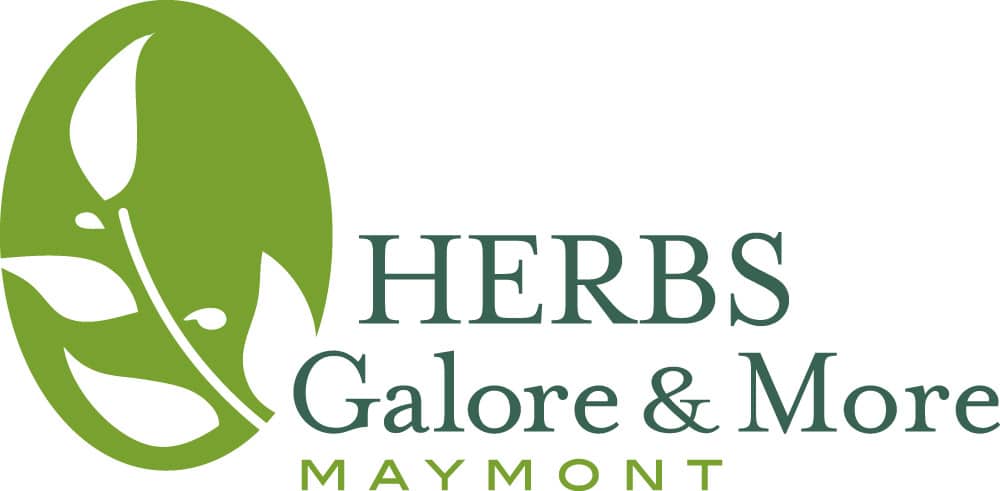 Date: TBD
Time: 8am-4pm
Location: Carriage House Lawn
Cost: $5 for Marketplace / free for Maymont members and children 16 & under
Put on your gardening shoes, grab your little red wagon and come out to the Marketplace on the Lawn for everyone's favorite gardening extravaganza!
Presented by Hamilton Beach Brands
Information below refers to our canceled 2020 event.
Marketplace on the Lawn
Dozens of vendors from the mid-Atlantic fill the Carriage House Lawn with every imaginable herb as well as annuals, perennials, trees, vegetables, and herbal products and crafts for this one-of-a-kind event. Check back for updates!
Greg's Antiques & Garden Iron
Harvey Gardens
Herb Society of America/Virginia Commonwealth Unit
Living Art
Maymont's From One Garden to Another
Maymont's Herb Sale
Prime Cut Crafts
Virginia Vistas Greenhouses
Food Vendors
Mrs. Yoder's Kitchen
Old Dominion Herb Society
Simply Street Food
Do you have a unique garden or herb-related product that you would like to sell at the festival? Email our special events department or call 804-358-7166, ext. 301 to find out more about our vendor application process.
From One Garden to Another
Peruse through a collection of "recycled" (ie second-hand) garden-related items, including books, decorative pots and birdfeeders, at the From One Garden to Another (FOGA) bargain booth. You'll also find great deals on donated plants including rooted cuttings, bulbs and shrubs. All proceeds from the booth go to Maymont. Have plants or gently-used garden items to donate? Email our special events department or call 804-358-7166, ext. 301. Some plants that have been donated in the past are acuba, bee balm, butterfly bush, daylilies, elephant ear bulbs, hostas, nandina and rose of sharon.
Meet the Experts
Meet the Expert sessions are located under a tent in the Marketplace and are free with Marketplace admission.
THE ABCS OF HERBS
10:30-11:15am
Presented by Earlene Hogg, Maymont Volunteer and member of Old Dominion Herb Society
Learn the basics of how to grow herbs for the home and garden. Find out the difference between annual, biennial and perennial herbs, and hear some popular examples of each. We'll go over what "right plant, right place" really means and make suggestions on how to use herbs as companion plants in the vegetable garden. Whether this is your first time setting out to grow herbs or whether you've done it your whole life – everyone can experience the joy of successful herb gardening!
THE GOOD, THE BAD AND THE BUGLY
11:30am-12:15pm
Presented by Brendan Cornwell
Not all bugs are created equal! Some help our gardens succeed, while others try to make it fail. Hear about some of the most common insects that you will see in the garden, learn how to tell good bugs from bad, and discover how to create a welcoming home for the good ones.
NATIVE PLANTS FOR WILDLIFE
12:30-1:15pm
Presented by Beth Farmer, Garden Gate Landscape & Design
Discover how using native plants can create and support a healthy and thriving ecosystem. Learn the basics about individual native plants including how to place and use them in your landscape, and which native plants are best to attract and support wildlife.
2020 HERB OF THE YEAR: RUBUS
1:30-2:15pm
Presented by Herb Society of America, Virginia Commonwealth Unit
Join us to learn about the 2020 Herb of the Year: Rubus spp. Brambles. A member of the Virginia Commonwealth Unit of the Herb Society of America will explain how to grow this interesting herb as well as familiarize you with its history, different varieties and its varied uses, both culinary and medicinal.
More Information
PLANT CHECK
Too many plants to carry around? No problem! You can check your plants and other purchases at the Herbs Galore Plant Check area for just $1.
PARKING
Parking for Herbs Galore & More is available at Maymont's Historic Estate Entrance parking lot (closest to the event, Maymont Mansion and the gardens), at The Robins Nature Center, and at the Spottswood Entrance (located at the corner of Spottswood Road and Shirley Lane). Limited street parking is also available.
LOADING ZONE
A loading zone will be available near the Magnolia Gate for temporary parking while you load your purchases.
Related Events