Saturday, April 29, 2023
8am – 3pm
Carriage House Lawn (1700 Hampton Street)
Find everything you need to spice up your garden at Richmond's favorite plant sale, Herbs Galore! Bring a roomy wagon to carry home the bounty of herbs, annuals, perennials, vegetables, and even trees, plus garden accessories and garden-inspired goodies from dozens of nurseries and specialty vendors. Enjoy a day spread out on the Carriage House Lawn, browsing the wares of nearly 70 vendors for rare or popular plants and unique gift items, many featuring ginger, the 2023 Herb of the Year!
Bring the whole family and enjoy delicious offerings from local food trucks and live music while you shop, plus mini-tours of the Maymont Mansion!
Museums for All
Advance ticket reservations may be made in person by visiting The Robins Nature Center (2201 Shields Lake Dr) or Stone Barn Welcome Center (1700 Hampton St) Fri-Sun, 10am-5pm. Museums for All participants may reserve free admission for themselves and up to 3 guests by presenting an EBT card.
General Admission
Adult: $10
Child (3-12): $5
Children under 3 free
Museums for All
2023 Herb of the Year — Ginger
As a tropical plant, ginger (Zingiber officinale) doesn't naturally thrive in Virginia's Zone 7 climate, but with the proper conditions, you can grow ginger at home for yourself. Many commercial growers will grow the plant under a greenhouse to control soil moisture, but small amounts of ginger can be grown in containers in partial shade. Whether you buy it fresh from the grocer or grow it yourself, ginger is a versatile herb with long-recognized health benefits. No wonder the International Herb Association selected Ginger as its 2023 Herb of the Year! Or, take the easy route and find an array of gingery products at the Maymont Shop.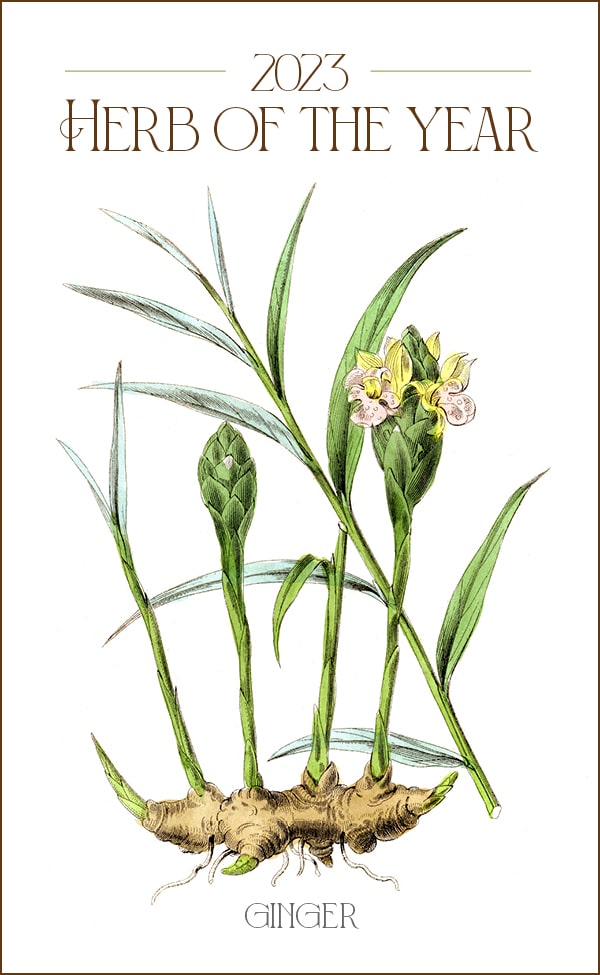 MARKETPLACE ON THE LAWN
Dozens of plant and specialty vendors travel to Maymont from across the region to serve the discerning shoppers at Herbs Galore, offering a wide variety of herbs, annuals, perennials, trees, vegetables and garden-inspired food and décor items. Scan the list of participating vendors by category, and visit their websites for inspiration. Don't miss the Maymont Shop for a broad selection of plants and related merchandise, where a limited-edition Maymont ginger tote bag comes with any purchase over $15. Additional vendors may be added until the week of the event, so check back for updates.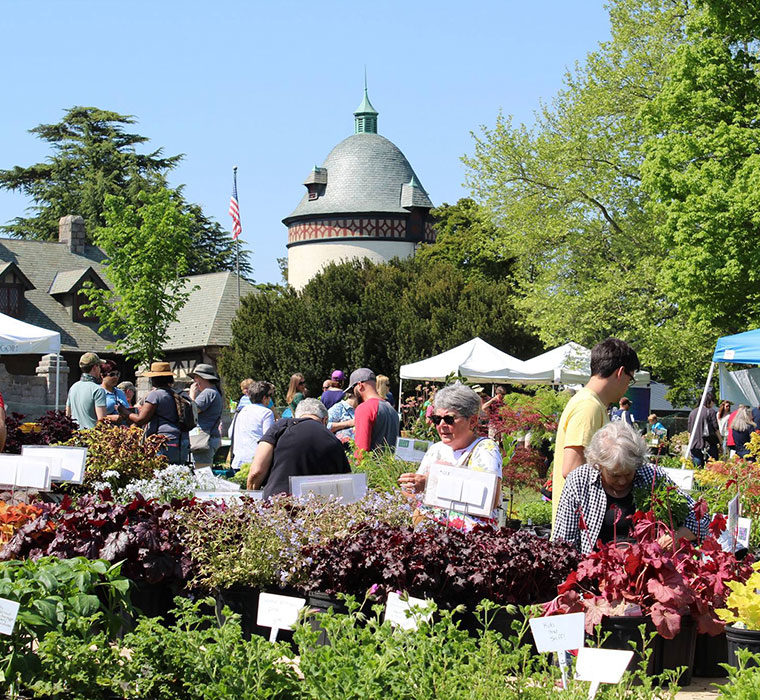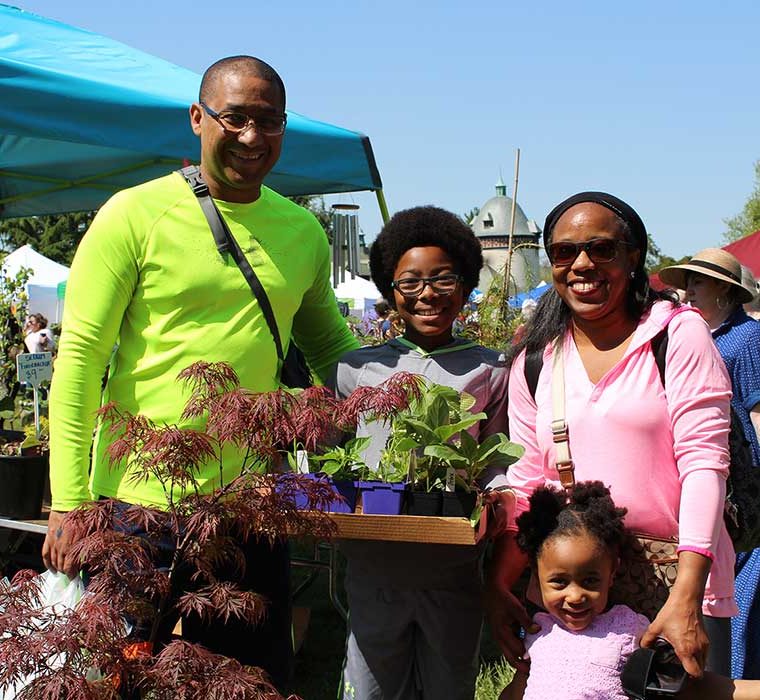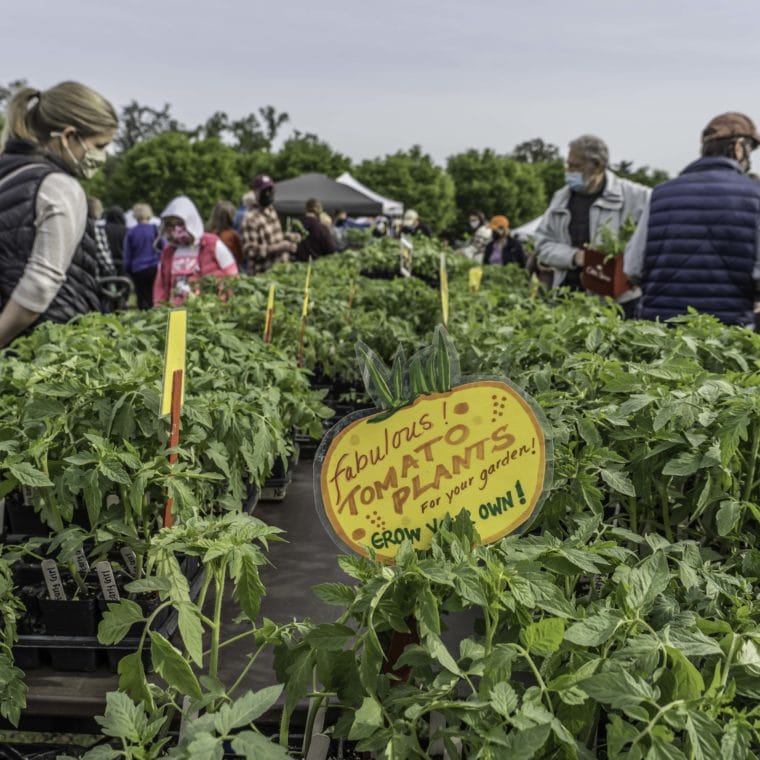 Growers
Apparel & Accessories
BluGnu, LLC
FARIS Design Co.
Tabby's Trinkets
Home & Garden Goods
Susan's Living Art
Viriditas Arts & Apothecary
Artisanal Foods
If your company is interested in sponsoring or being a partner this event, email our development team at development@maymont.org.
Please note: Maymont grounds, gardens Maymont Mansion, The Robins Nature Center and Maymont Farm will be open for event guests only during Herbs Galore. Special self-guided tours of the Maymont Mansion and The Robins Nature Center are included in event admission. After 4pm, all Maymont gates and outdoor attractions will be open to the public until 7pm.