Haymaker Productions Presents: Trampled By Turtles and Mt. Joy
October 9, 2021 @ 5:30 pm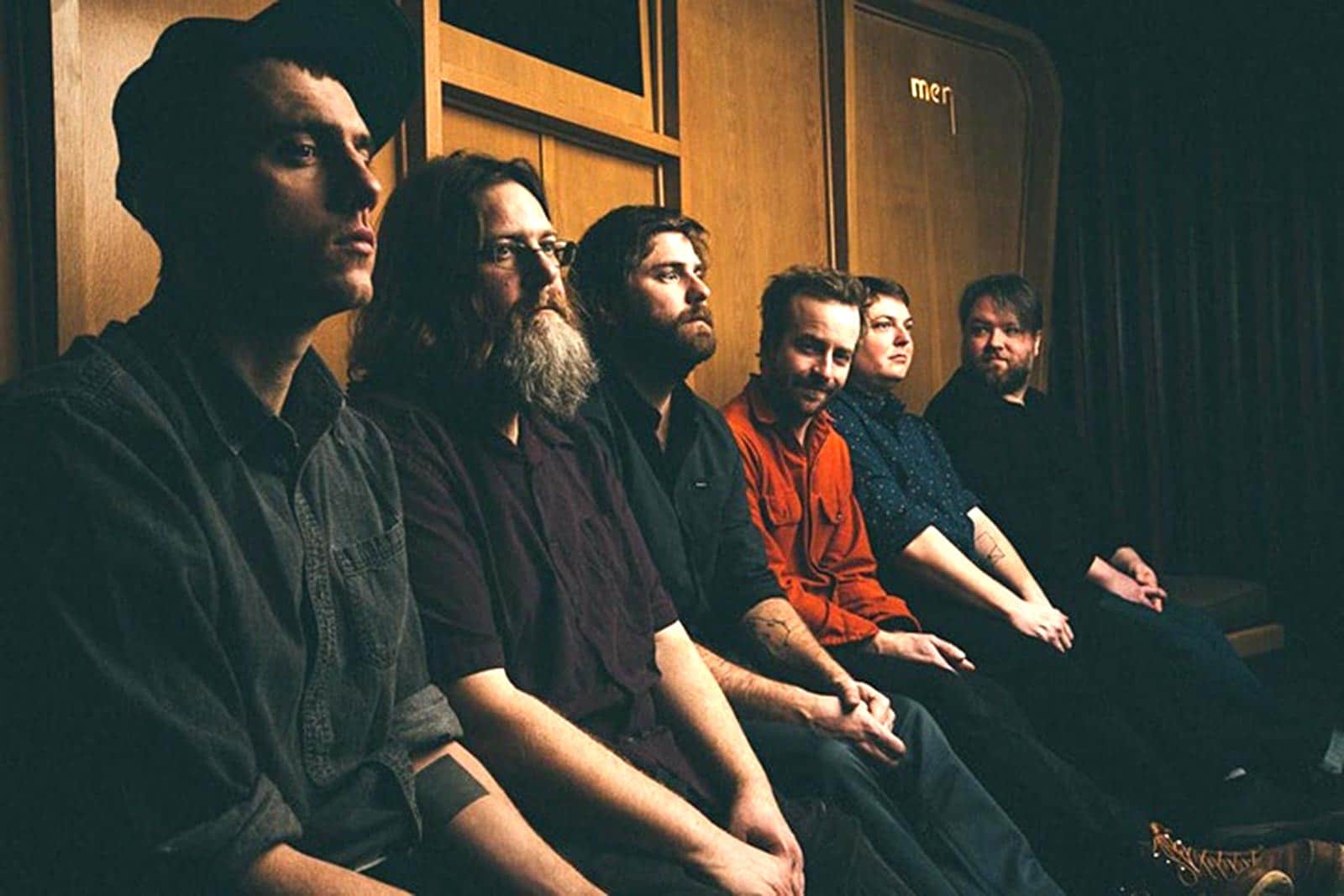 Trampled By Turtles returns to Maymont with very special guests Mt. Joy.
Trampled by Turtles
Trampled by Turtles, an American bluegrass/folk-rock band from Duluth, Minnesota, will close out the evening. Frontman Dave Simonett initially formed the group as a side project in 2003 after his music gear was stolen, and he was left with nothing more than an acoustic guitar. He began piecing together a new band, taking inspiration from bluegrass, folk, and other genres that didn't rely on amplification. He hadn't played bluegrass before and filled his lineup with other newcomers to the genre, including fiddler Ryan Young (who'd previously played drums in a speed metal act) and bassist Tim Saxhaug. Along with mandolinist Erik Berry and banjo player Dave Carroll, the group has carved out a fast, frenetic sound that owes as much to rock & roll as bluegrass. Trampled by Turtles has released eight full albums, three of which reached US Billboard bluegrass chart number one spots, and their fifth release, Palomino, maintained a position in the Top 10 on the bluegrass charts for 52 straight weeks. In addition to major bluegrass and folk festivals, they have performed at Coachella, Bumbershoot, and Lollapalooza
Mt. Joy
Mt. Joy, a five-piece indie rock band based in Los Angeles with roots in Philadelphia, will open the show. The group includes Matt Quinn (vocals, guitar), Sam Cooper (guitar), Sotiris Eliopoulos (drums), Jackie Miclau (keyboards), and Michael Byrnes (bass). Their single "Astrovan" debuted in 2016, followed by a trio of singles in 2017 and a debut album steeped in folk-rock tradition in 2018. The band released its second studio album on June 5, 2020. They have played tour dates alongside The Shins, The Head and The Heart, The Lone Bellow, Whitney, and The Lumineers, and they have popped up at some of the summer's biggest festivals, including Bonnaroo, Newport Folk Festival, Lollapalooza and Made In America.
Gates open at 5:30pm and the show starts at 6:30pm.
Additional Information
For more information or questions, please email Haymaker Productions or visit their website.
Event parking is available at the Historic Estate Entrance, The Robins Nature Center and on the street. Guests will enter at Historical Estate Entrance at 1700 Hampton Street. The Robins Nature Center and Farm entrances are closed for the event. 
Guests should review public safety protocols before visiting Maymont.