December 1, 2020 @ 8:00 am - 5:00 pm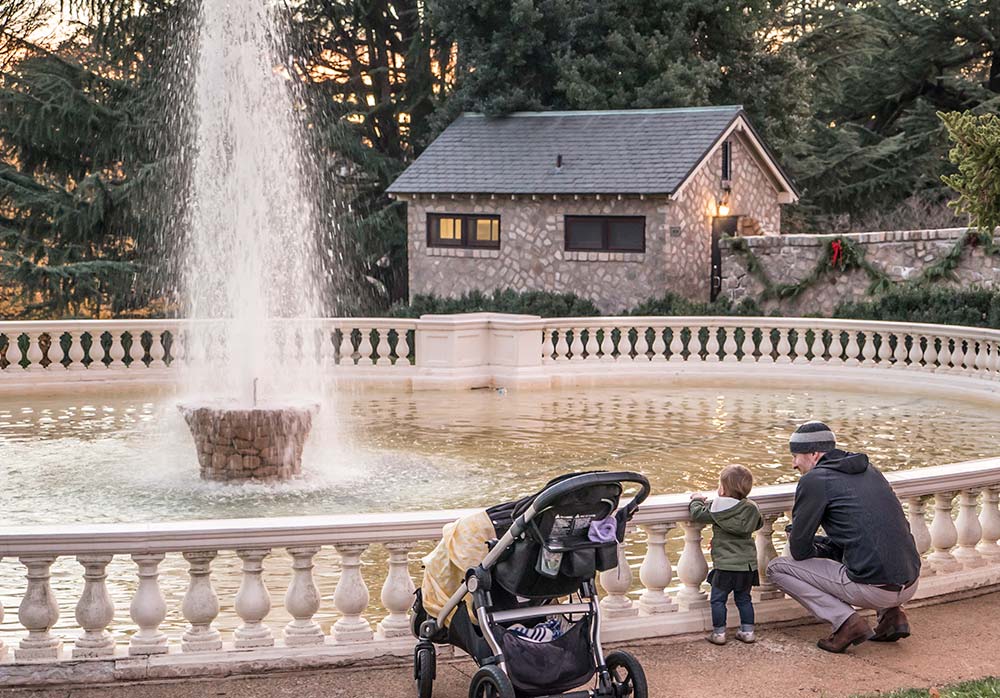 There are at least 12,000 reasons to love Maymont, and it costs $12,000 a day to nurture them. Donate on GivingTuesday in honor of a few of your favorite Maymont memories and experiences. Here are a few ways that your gift can help:
$25
Food for Monty, the bobcat, for a month
50 bulbs to plant in the Italian Garden
Archival folders to protect historical documents
$50
Bag of grass seed to keeps the lawns green
Holiday enrichment treats for the bears
$100
Two new sets of professional pruning shears
Cleaning of Maymont Mansion and its treasures for one day
Azalea bushes to plant in the Japanese Garden
For questions about supporting Maymont, email us or call 804-358-7166, ext. 313.
GivingTuesday is a global generosity movement that inspires hundreds of millions of people to give, collaborate, and celebrate generosity.