From Gator Scales to Goat Tails
April 6, 2022 @ 2:00 pm - 3:00 pm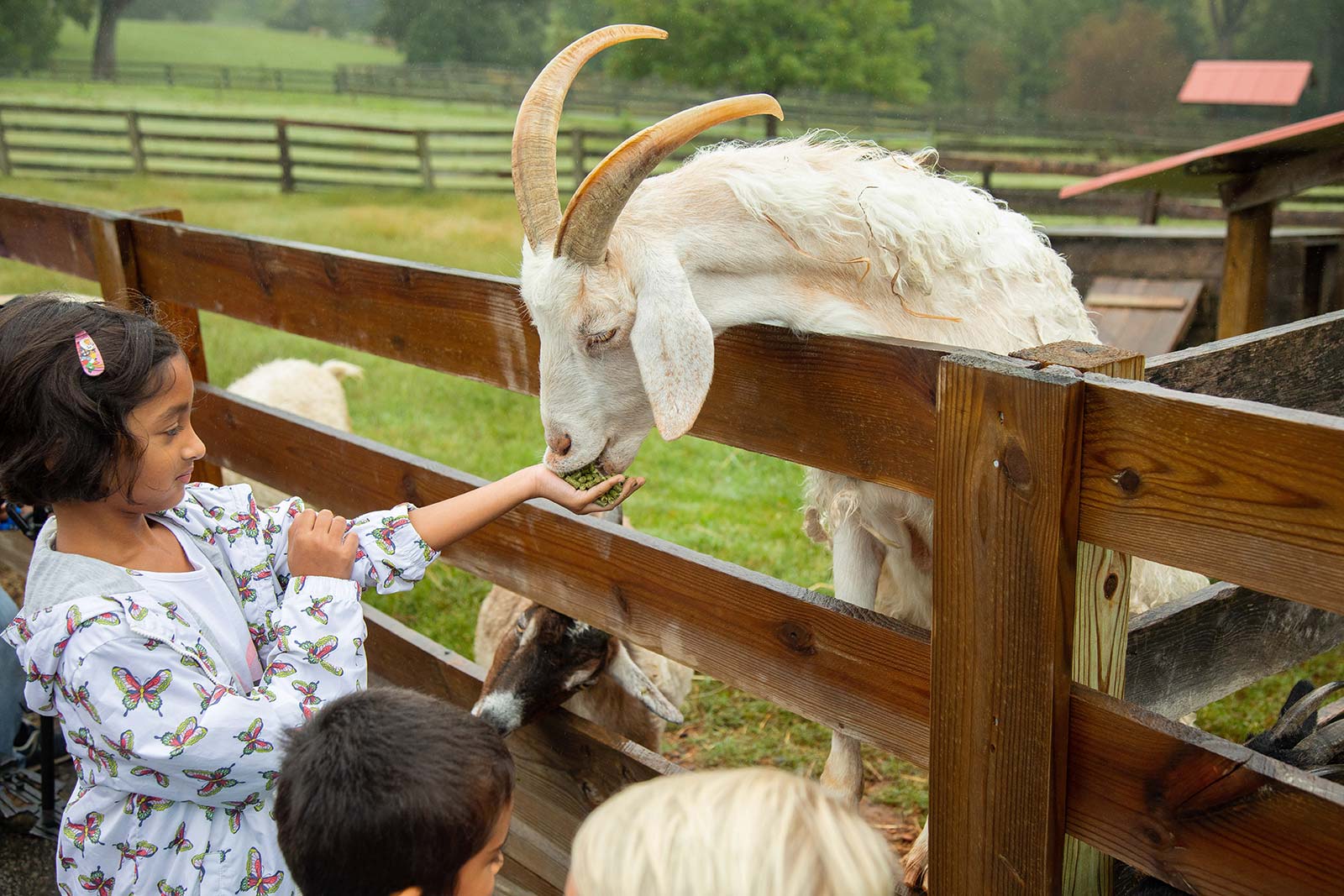 Meet some of Maymont's most popular animals during close encounters with scaly, feathered and furry animal ambassadors. Different animals will be featured at each program. Come meet a wildlife ambassador, or one of Maymont's friendly farm friends, and receive some pellets to feed the goats.
All ages welcome.
This program is also offered on April 4 and April 8.
More Information
For questions, email us or call 804-358-7166, ext. 304.
Admission to The Robins Nature Center is NOT included in this program. Tickets for admission may be reserved in advance here or purchased at the door, as capacity allows. Members receive free admission to The Robins Nature Center.
$15 per non-member/$13 per member