August 17, 2022 @ 4:00 pm - 6:30 pm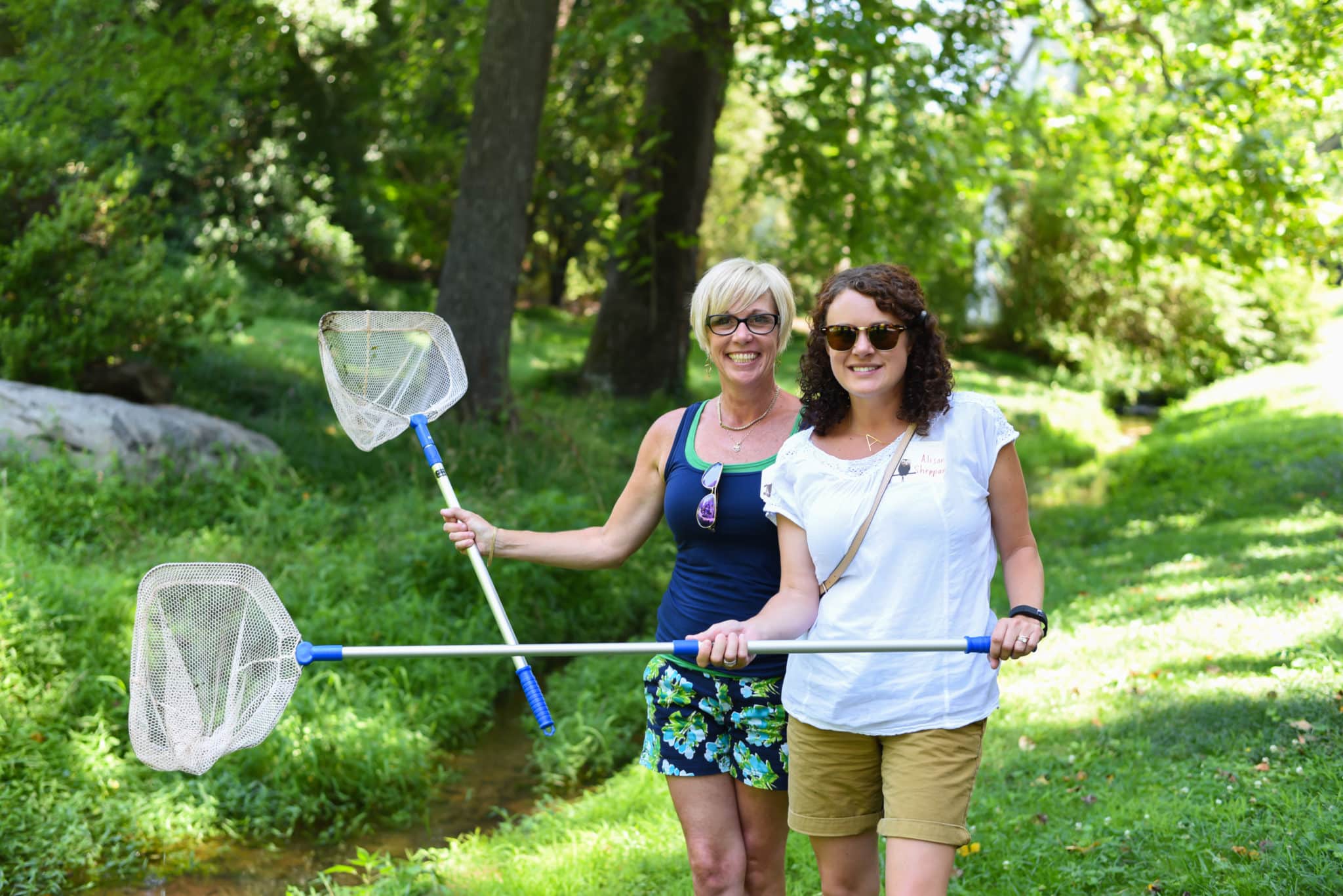 Explore all of Maymont's new educational field investigation offerings at an Educator Open House. This fall, Maymont opens an exciting new chapter in educational field investigations for Richmond-area teachers, introducing new learning spaces, programs, hands-on experiences and interactive learning tools to enrich environmental science, history and social studies. Interdisciplinary options are available, and all programs meet Virginia Standards of Learning and national common core requirements.
Teachers of all grade levels from K – 12 in public, private or home schools are welcome.
Agenda
Tour the new education spaces: Active Learning Classroom in the Stone Barn, the updated "In Domestic Service" exhibition space, and The Robins Nature Center, updated in 2020.
Every half hour, watch a presentation by one of Maymont's educators in environmental/life science and Gilded Age/Jim Crow history.
Interact with the educators and see how the programs combine active learning across disciplines and SOL alignments.
Enjoy refreshments
Pick up some Maymont materials to use in your classroom
Sign up for school visits and ask logistical questions