Haymaker Productions Presents: Carbon Leaf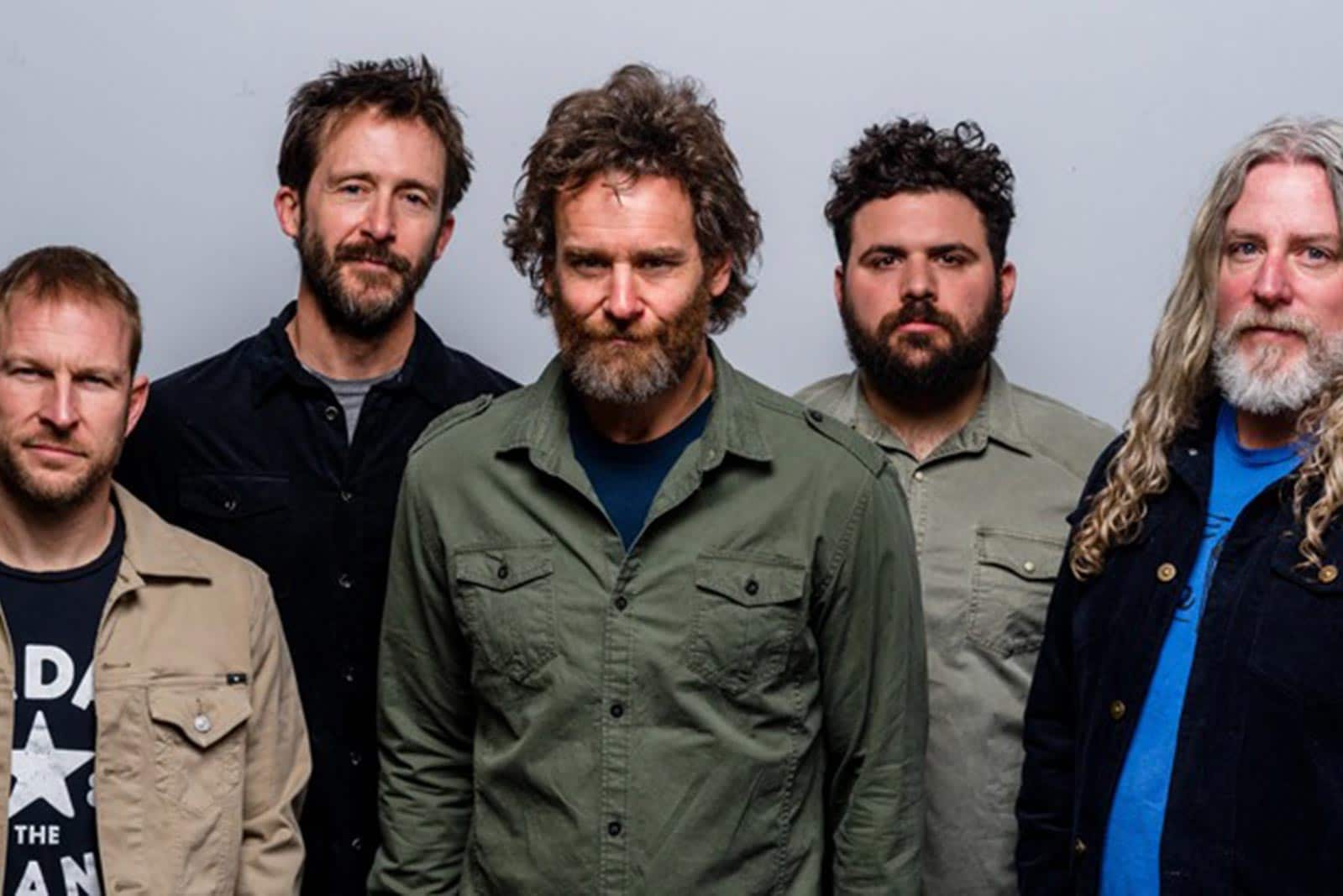 A touring mainstay and an indie folk-rock staple, this Virginia quintet's well-hewn live show and musical style drift in and out of Americana, bluegrass, rock, folk, Celtic and pop traditions with ease, using an arsenal of instruments — acoustic & electric guitars, mandolin, fiddle, banjo, cello, bass, drums, accordion, pennywhistle and rich vocal harmonies — to define the band's lively stage presence and sonic landscape.
Whether they are plugged into amplifiers or huddled around a single 'Grand Ole Opry' style microphone, Carbon Leaf radiates a warm, magnetic onstage presence that pulls the audience closer. Lyrically poetic with a wide range of musical styles, the band's live charm is its ability to make the concert feel as much of an electrifying event as it would be an intimate gathering of just family and friends.
With a history spanning 27 years, 20 albums and 3,000 live shows, Carbon Leaf's independent music and spirit continue to resonate with its fans.
Gates open at 5:30pm and the show starts at 6:30pm.
Additional Information
For more information or questions, please email Haymaker Productions or visit their website.
Event parking is available at the Historic Estate Entrance, The Robins Nature Center and on the street. Guests will enter at Historical Estate Entrance at 1700 Hampton Street. The Robins Nature Center and Farm entrances are closed for the event. 
Guests should review public safety protocols before visiting Maymont.