June 17 @ 10:30 am - 2:30 pm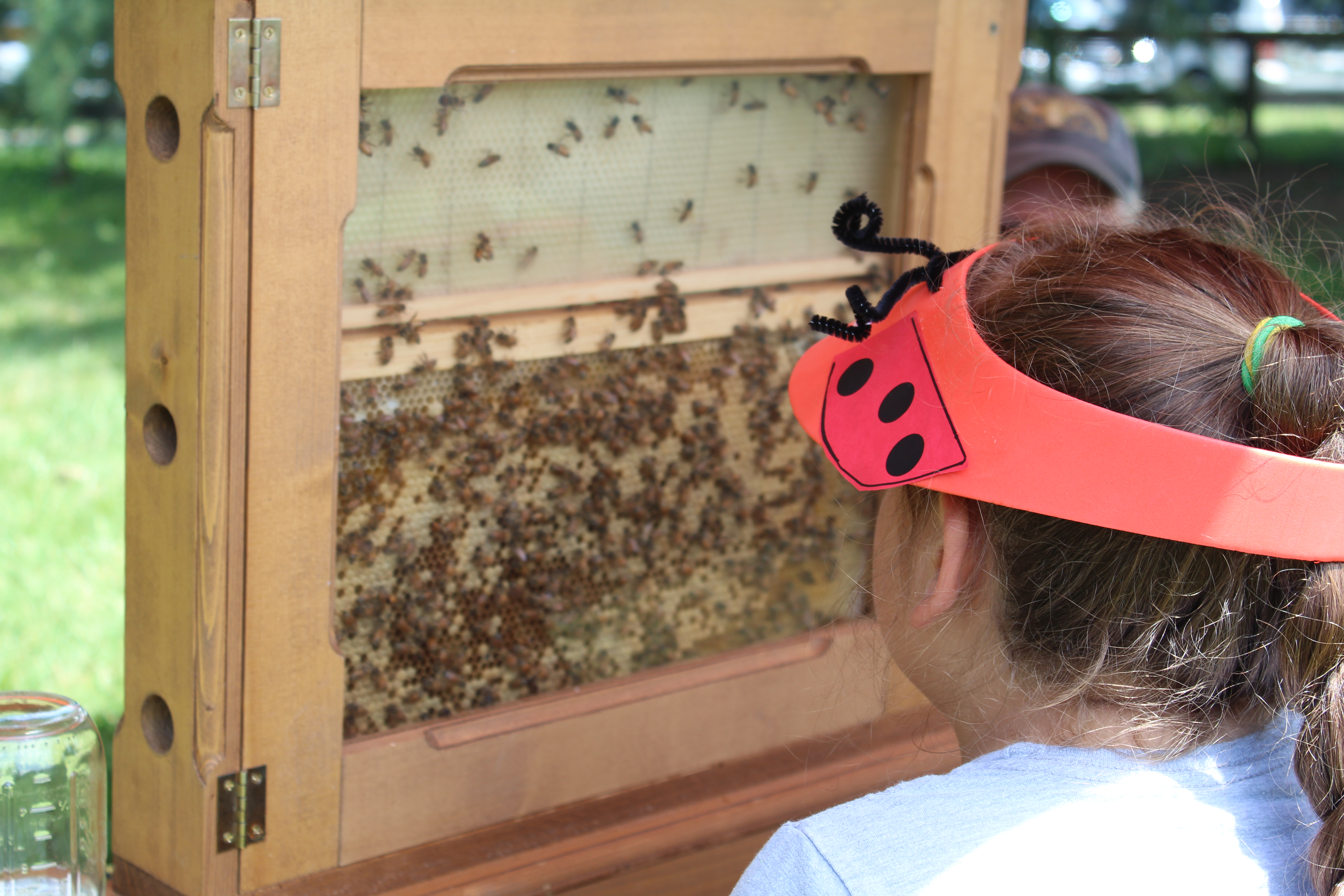 Kick off National Pollinator Week with free family-friendly activities buzzing with fun! The 11th annual Bumblebee Jamboree provides an opportunity for children to better understand the role pollinators play and what each of us can do in our own backyard to protect natural resources. Families are invited to participate in hands-on experiences at this free event that encourages kids to learn about birds, butterflies, bees, beetles, and bats. Children will enjoy pollinator-related crafts, snacks, games, and other interactive activities. They can get close to pollinators by watching enclosed observation beehives.
This event is hosted by the Chesterfield County Master Gardeners and the Chesterfield County office of the Virginia Cooperative Extension.
For more information, call (804) 751-4401 or visit bit.ly/2023BBJ.