June 23, 2021 @ 10:00 am - 5:00 pm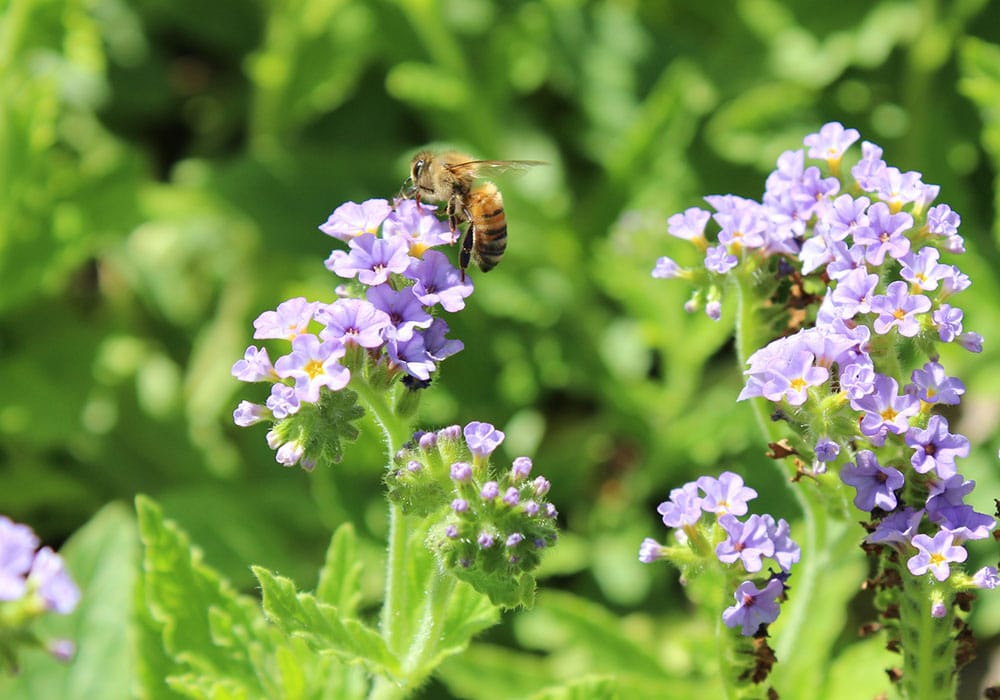 Bumblebee Jamboree is metro Richmond's premier National Pollinator Week event hosted by the Chesterfield County Master Gardeners and Virginia Cooperative Extension, and other community partners involved in pollinator conservation. Visit the Farm at Maymont all week, June 21-27, to follow the self-guided pollinator path. Be on the lookout for signs to start your pollinator adventure at your own pace.
For more information, visit the Chesterfield Cooperative Extension website.