Maymont Hosts An American Ascent
February 23, 2021 @ 6:30 pm - 8:00 pm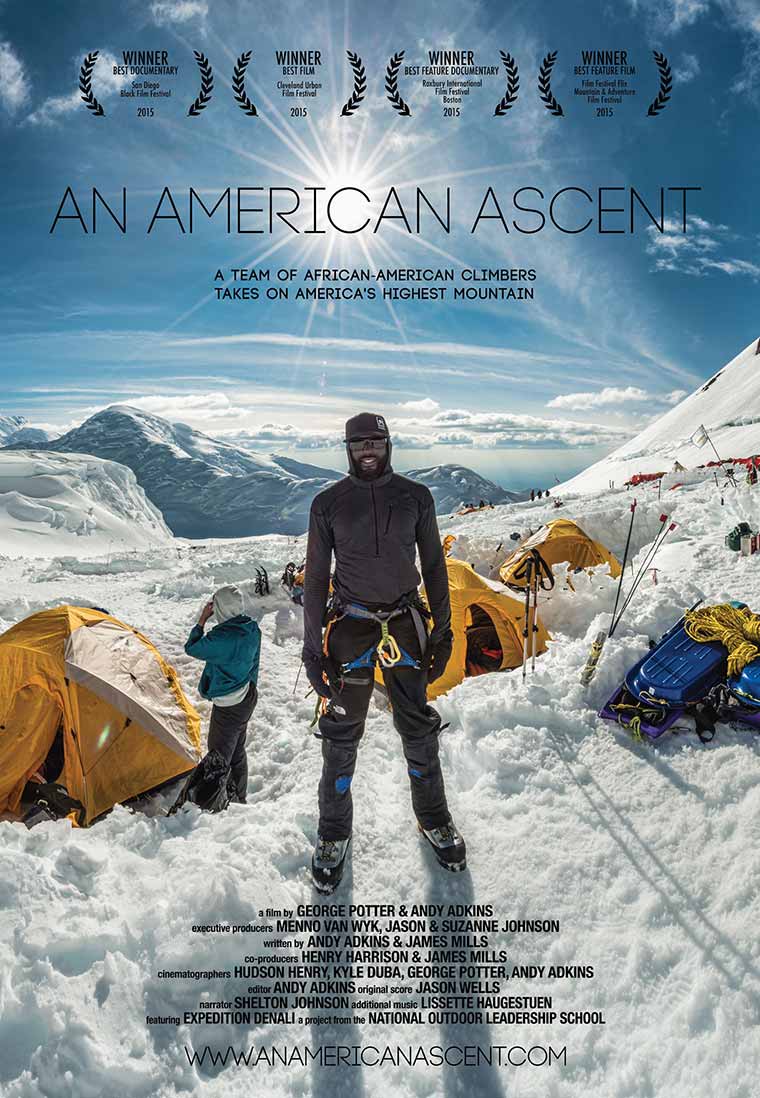 A Film of the Richmond Environmental Film Festival
Join Maymont for a virtual viewing of An American Ascent, a documentary film about the first African-American expedition to climb North America's highest peak, Denali. In only a few decades, the United States will become a majority-minority nation, as people of color will outnumber the white majority for the first time ever. Yet, a staggering number of people in this soon-to-be majority do not consider the outdoors a place for them. By taking on the grueling, 20,310-foot peak of the continent's biggest mountain, nine African-American climbers set out to shrink this Adventure Gap by building a legacy of inclusion in the outdoor/adventure community. The film addresses often overlooked issues of race and the outdoors as it follows the team up the mountain. Connect with fellow viewers after the film for an online panel discussion and Q&A session. Registration is required and capacity is limited. Film will be aired via Zoom.
For questions, contact the Richmond Environmental Film Festival.
About RVA EFF
The Richmond Environmental Film Festival showcases films that raise awareness of environmental issues relevant to the Richmond region, our nation, and our planet.

Free! Registration required.