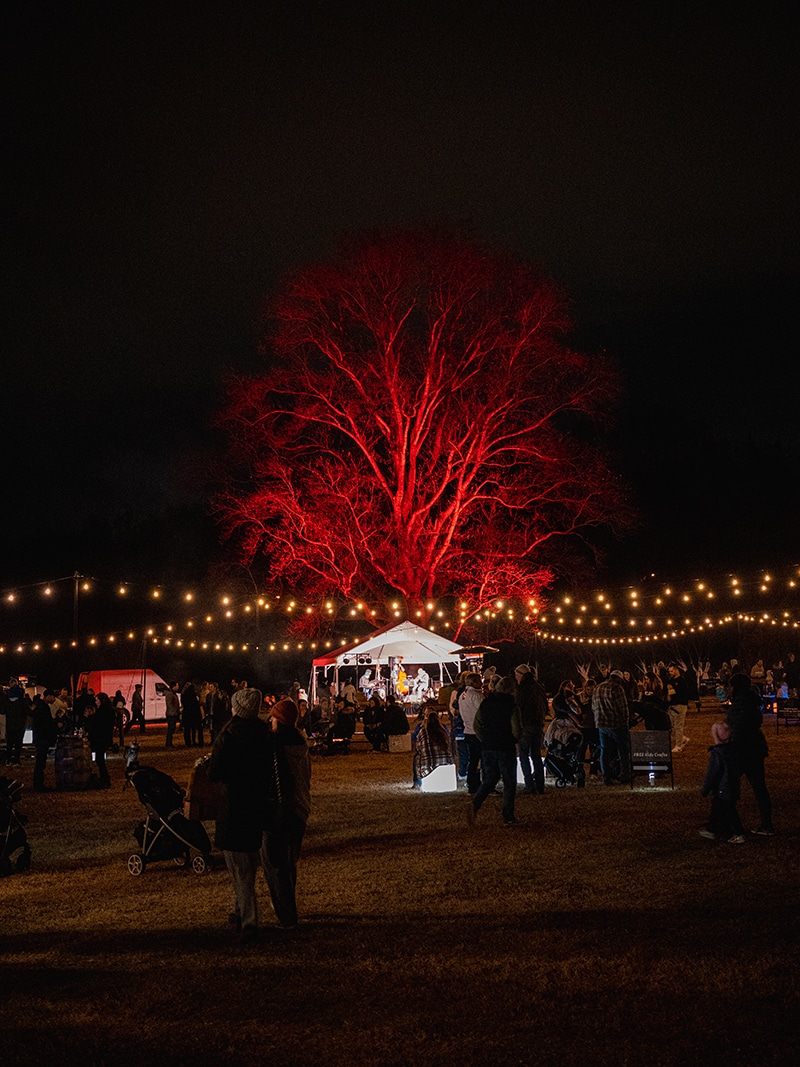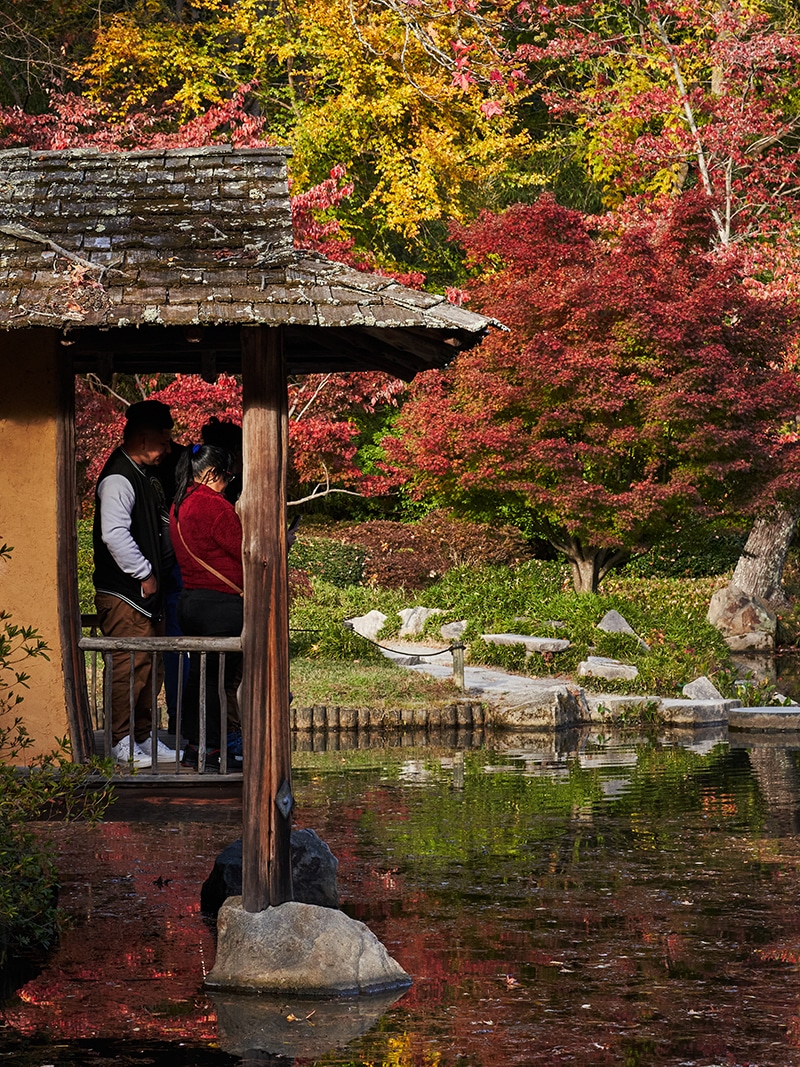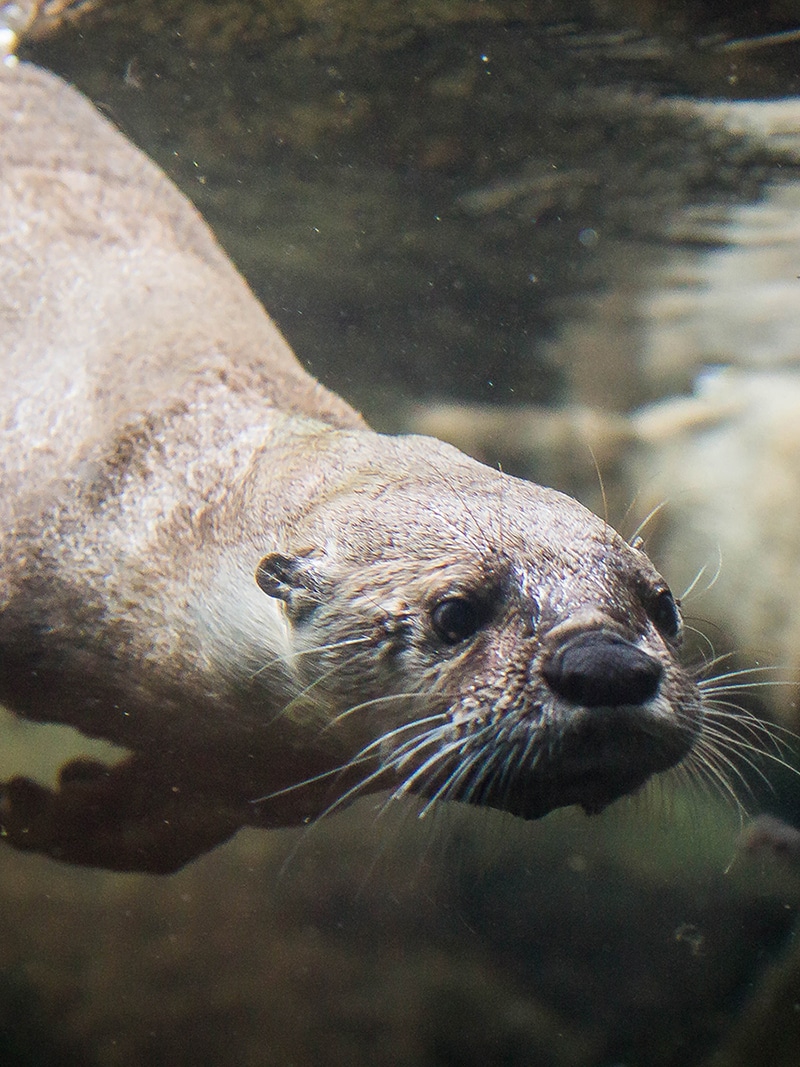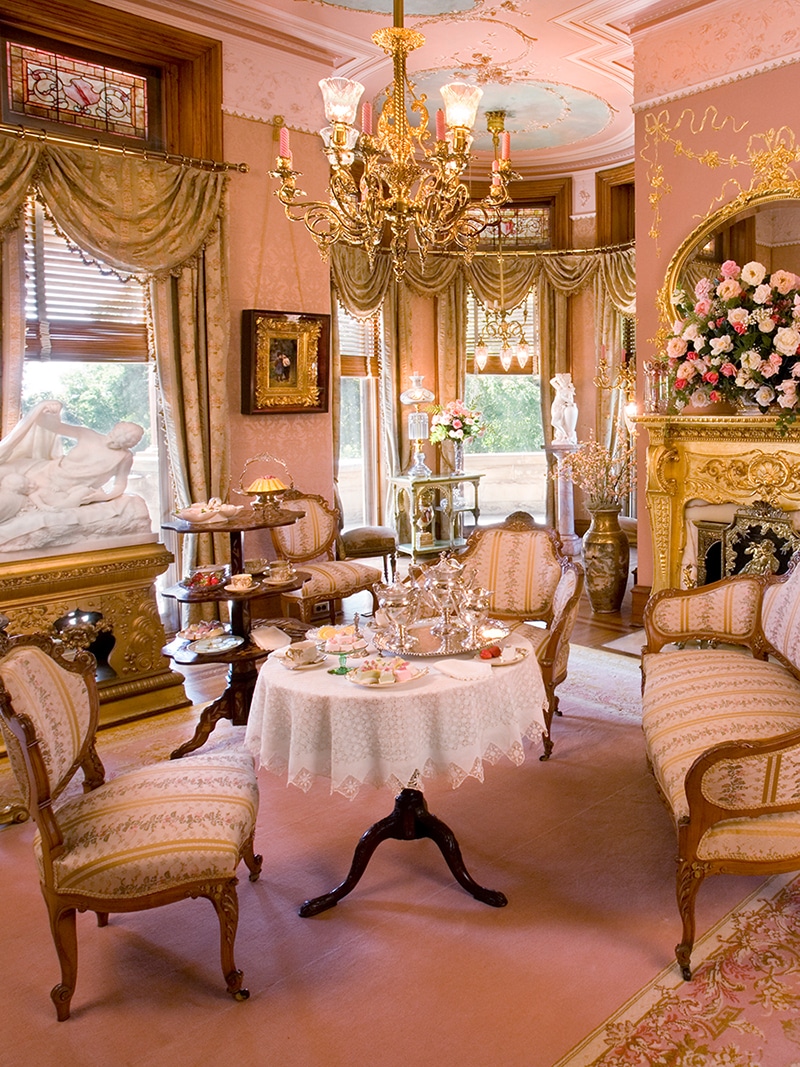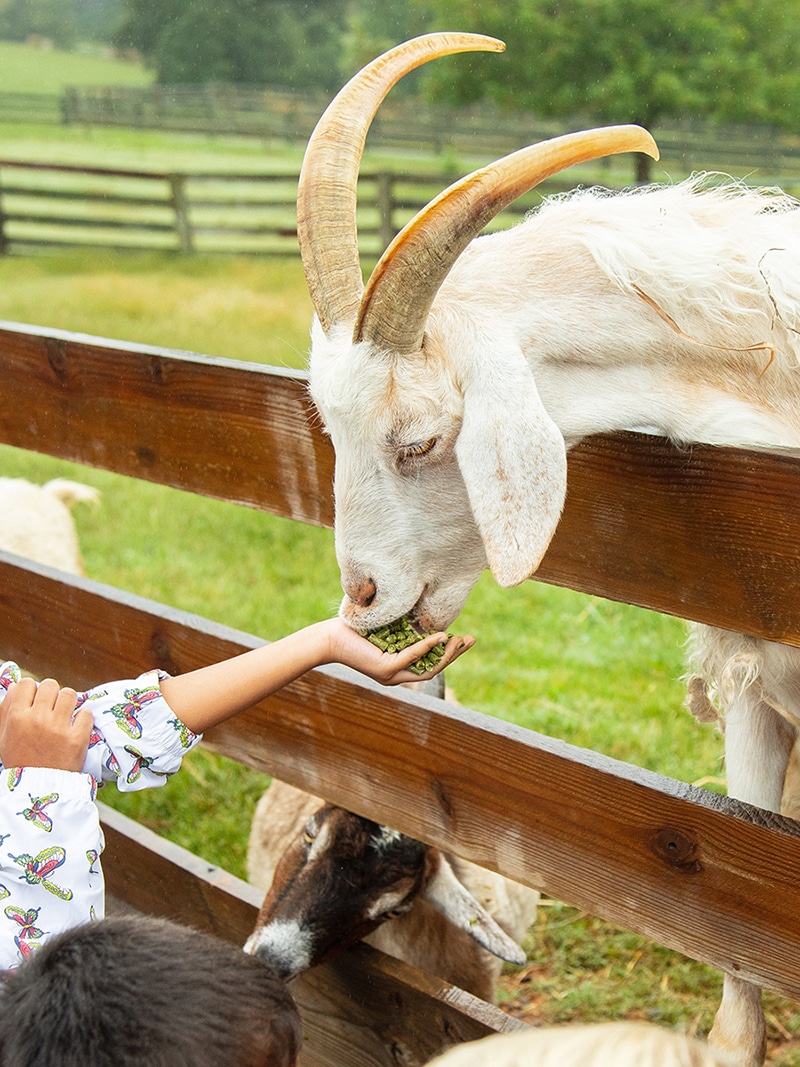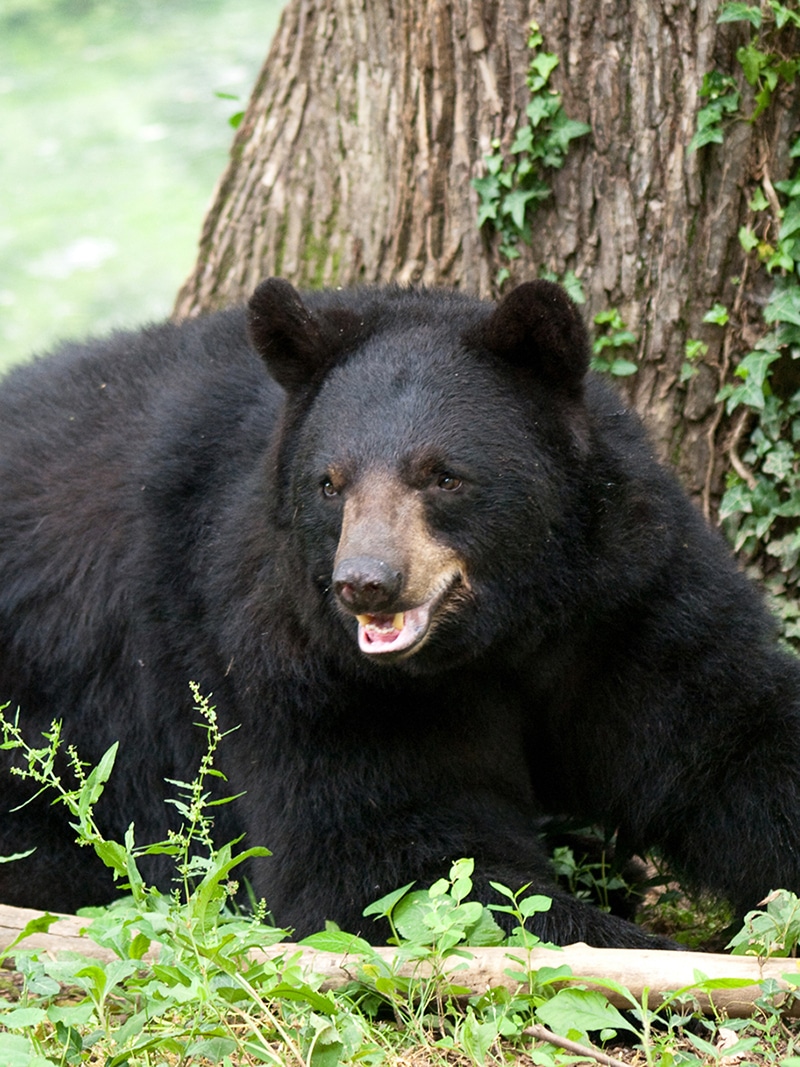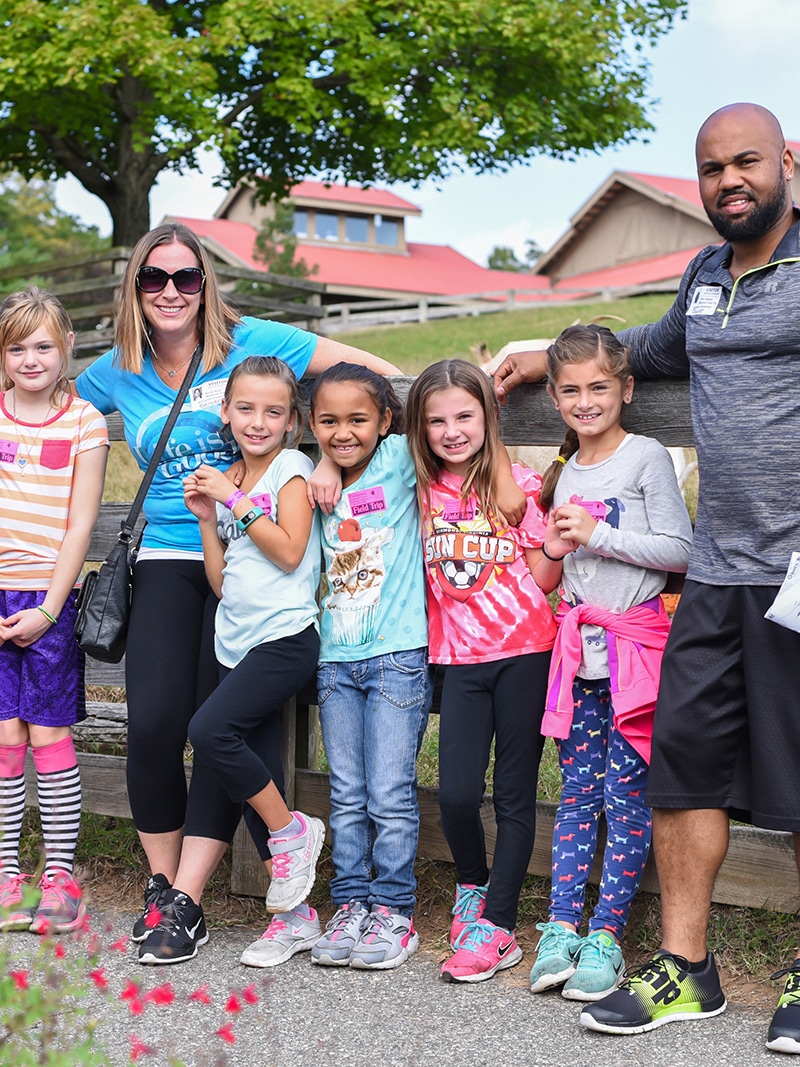 Class Trips
Bring your class to Maymont for a Field Investigation!
Maymont is a 100-acre historic estate and park, located in Richmond, Virginia, with many unique experiences for all to enjoy. Stroll through the gardens and arboretum, see native wildlife habitats, feed friendly goats, explore The Robins Nature Center and visit the Mansion.
Open Friday, Saturday & Sunday
10am-5pm
Advance reservations recommended; capacity is limited.
Dive in for an immersive James River experience including River Reach, a 34-foot-tall active sculpture, as well as native river wildlife, interactive animations, digital touch pools, lively recreation and a gift shop. Fun for all ages!
"A Richmond treasure."
- David D, Google Review
"Had one of the most relaxing days ever. It's a beautiful place."
- J. Martinez, Google Review
"Maymont was like.. shockingly big."
- Mickey Graves Productions, Google Review
"Maymont is so picturesque it's unreal... 5/5 a Richmond must-see."
- Sean R, Google Review
Maymont belongs to all of us, and it depends on all of us, too. Maymont exists and continues to provide joy to all because of the generosity of people like you.